Baton Rouge

Senior

photography
Have you ever daydreamed of what a day in the life of Kendall or Kylie Jenner might be like? Your fantasies will be coming true once you've booked your senior pictures with Lucketts in Baton Rouge!
We can't make you a millionaire but we CAN make you a supermodel for a day! From the moment you book your session with Luckett's we will provide you with all the insider info and outfit solutions to make your picture experience absolute perfection.
You'll be pampered by our professional hair and makeup artist in your private dressing room! Once you're feeling beautiful and natural we'll do a custom wardrobe consultation to pick the perfect backgrounds and scenes to match your style and your personality!
You won't have to wonder if you like your pictures because you will see them the same day of your session! After each outfit we'll sit down and go through what we shot so that you can pick your favorites for editing. Can we say instant gratification? Yes, please!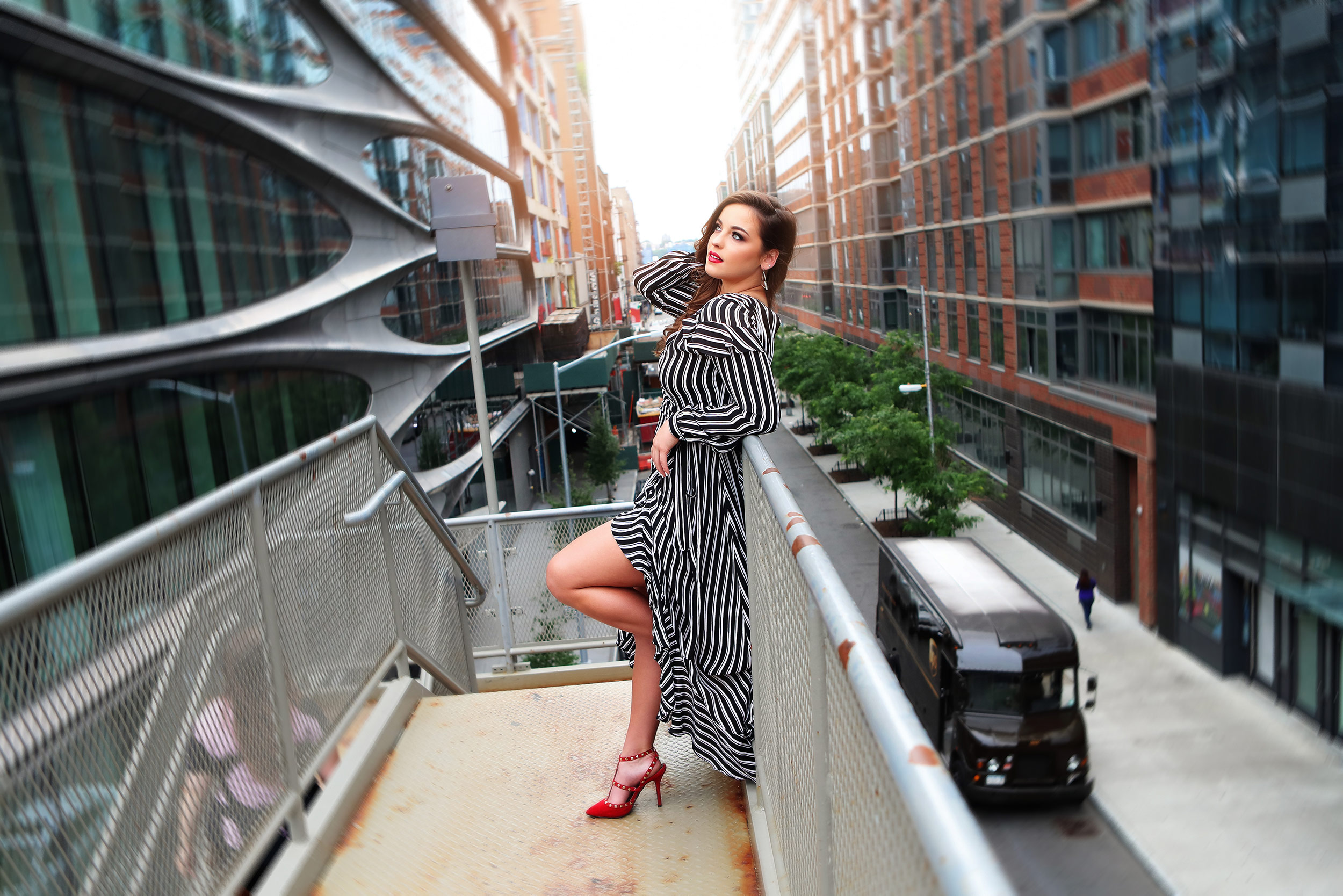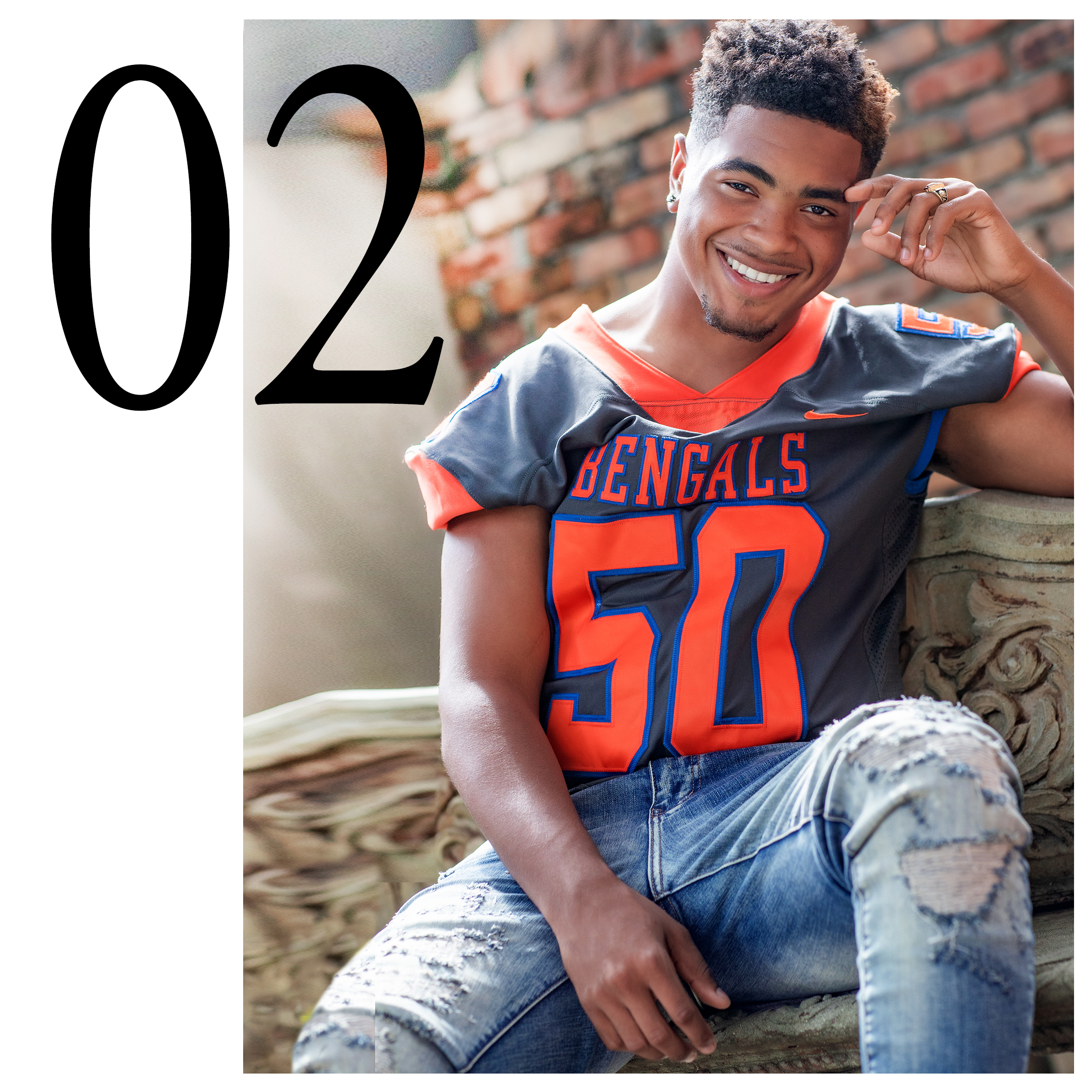 Call us with your credit card to prepay your session retainer, and we will find the best day and time for your senior pictures.
We'll send you our Style Guide to help you start planning the perfect wardrobe for your BIG DAY!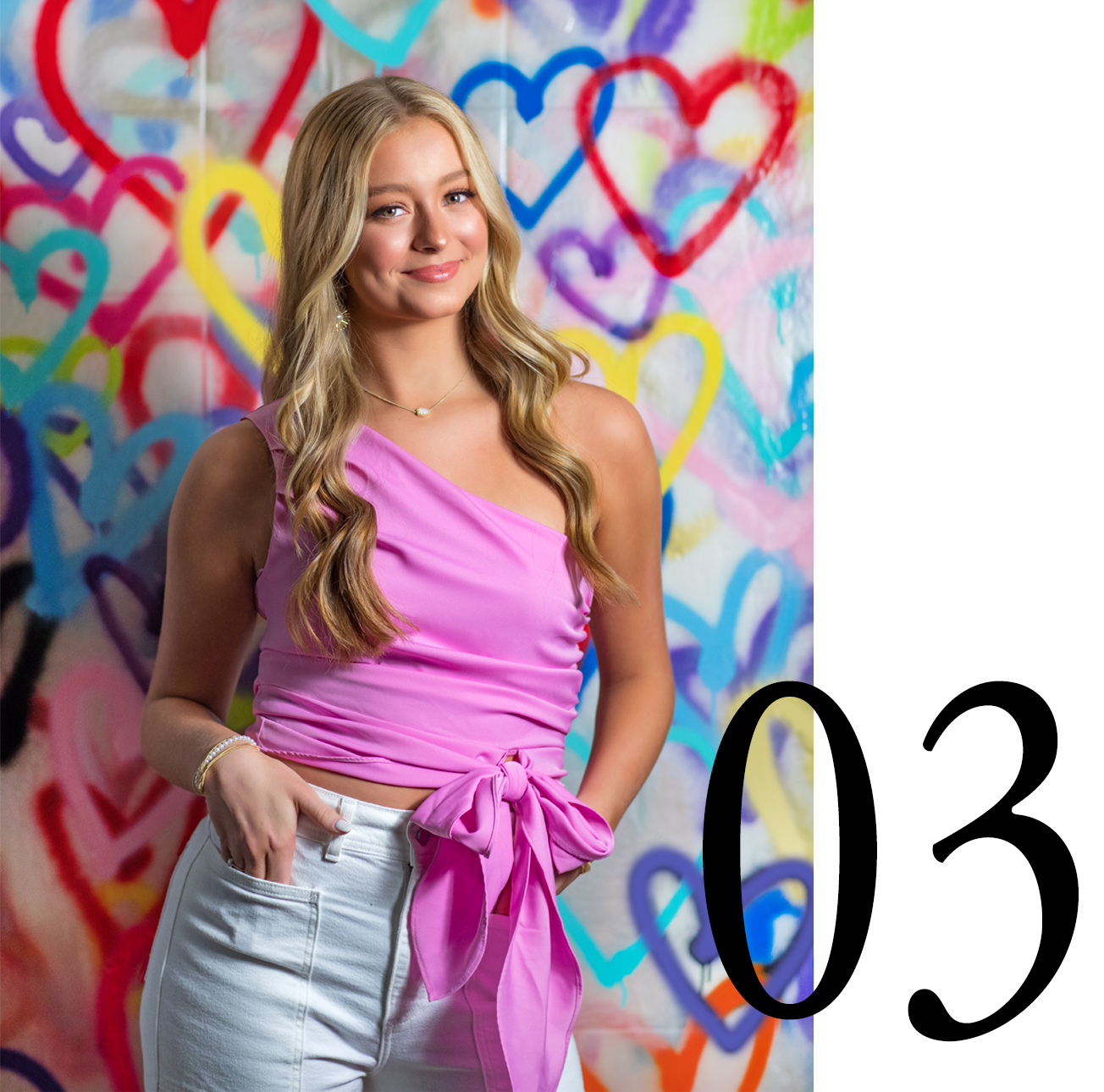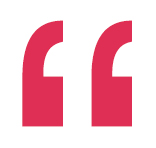 The makeup is flawless, the pictures are AMAZING and the experience is stress free.
– Aubry, Brusly
They make you feel like a supermodel, you're in the BEST hands.
– Rachel, Runnels
I loved taking my senior pictures with Lucketts. I LOVE looking at them, they are so special to me.
– Gracie, Dutchtown
You have nothing to worry about! They will do your makeup and hair for you, help you pick out your outfits, and make you feel confident in your own skin, you should be EXCITED instead of nervous because you will have the time of your life!

Louisiana:
West Baton Rouge
East Baton Rouge
Ascension
Lafayette
New Orleans
Alexandria
Livingston
Hammond
Houma
Pointe Coupee
Northshore
Mississippi:
Brookehaven
Natchez
Monticello
Jackson
Louisiana:
West Baton Rouge
East Baton Rouge
Ascension
Lafayette
New Orleans
Alexandria
Livingston
Hammond
Houma
Pointe Coupee
Northshore
Mississippi:
Brookehaven
Natchez
Monticello
Jackson