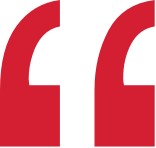 Luckett Studio made me feel so confident. It was an AMAZING experience. I would recommend Lucketts one hundred times over!
– Kennedy, Dutchtown
My final images were PERFECT, not too edited so you can still tell it's me, just the best version of me!
It was FUN, it was exhilarating & it was a huge confidence booster!
– Taylor, Dutchtown