Meet Maddie from Silliman Institute!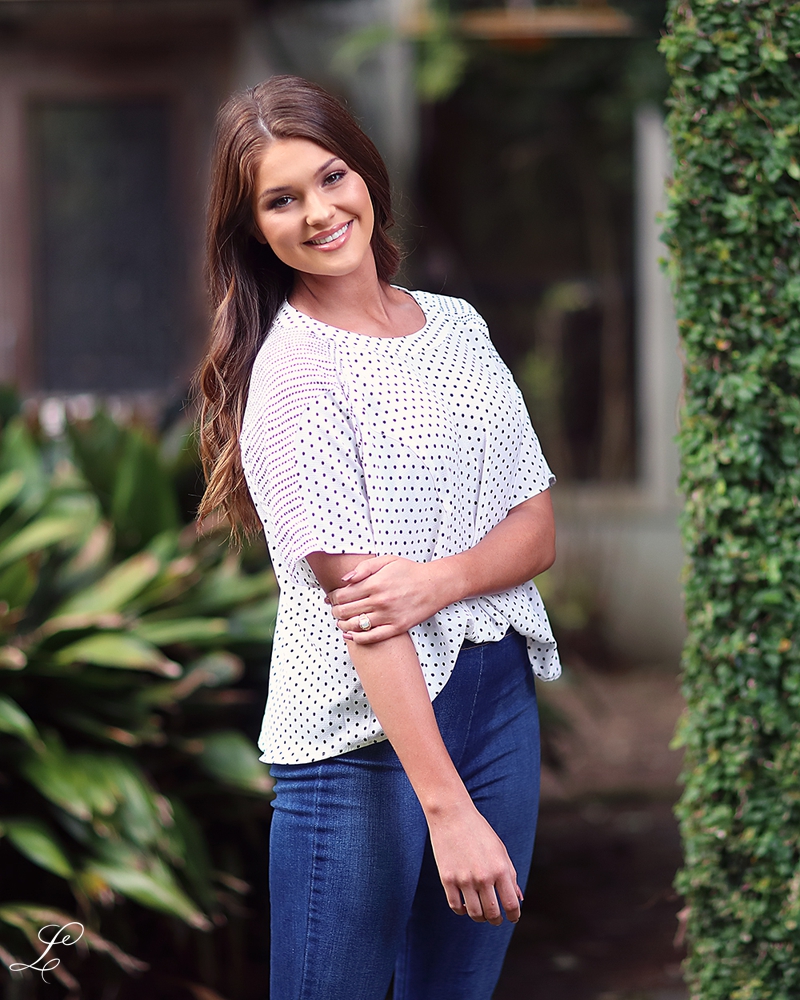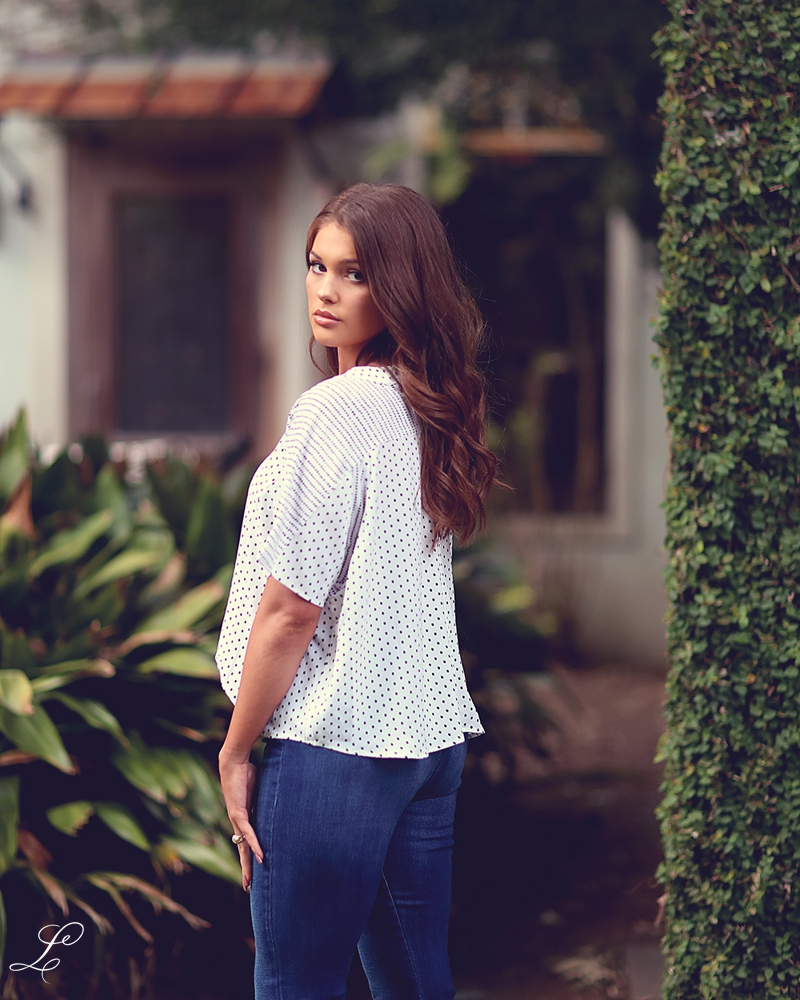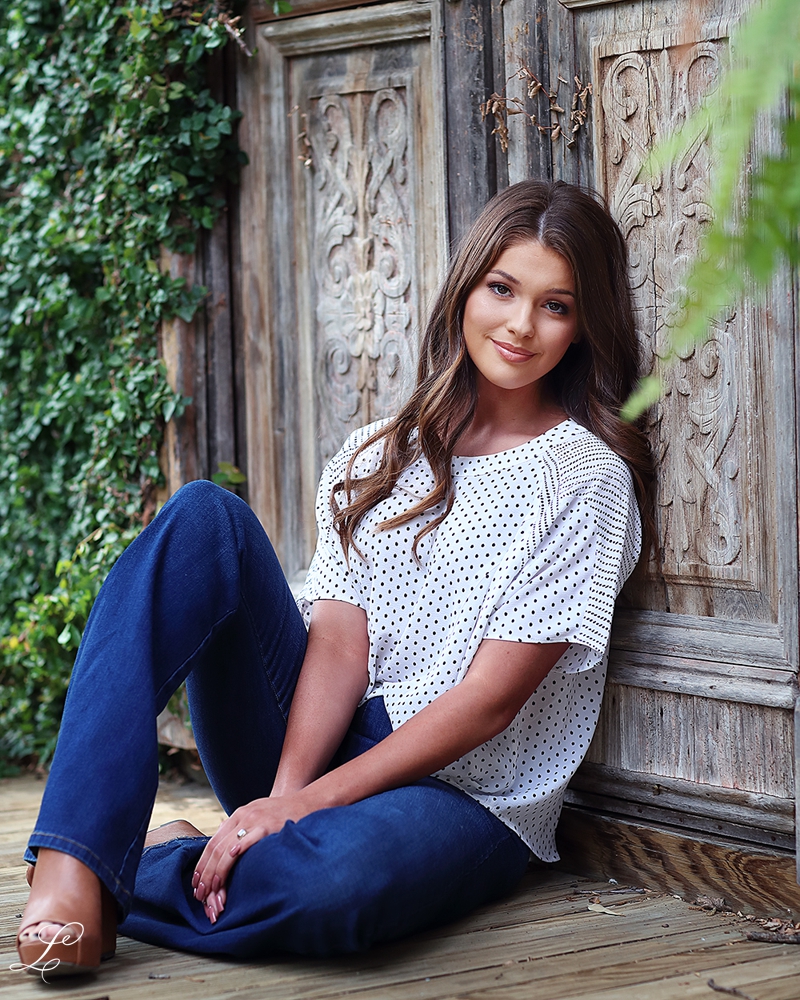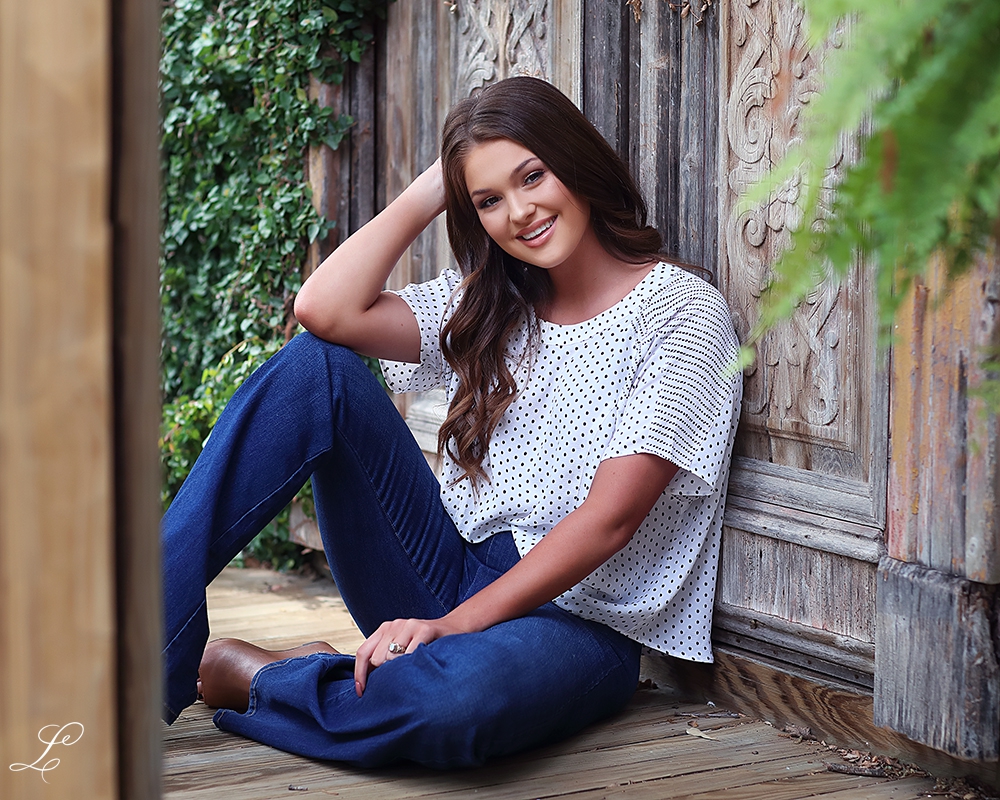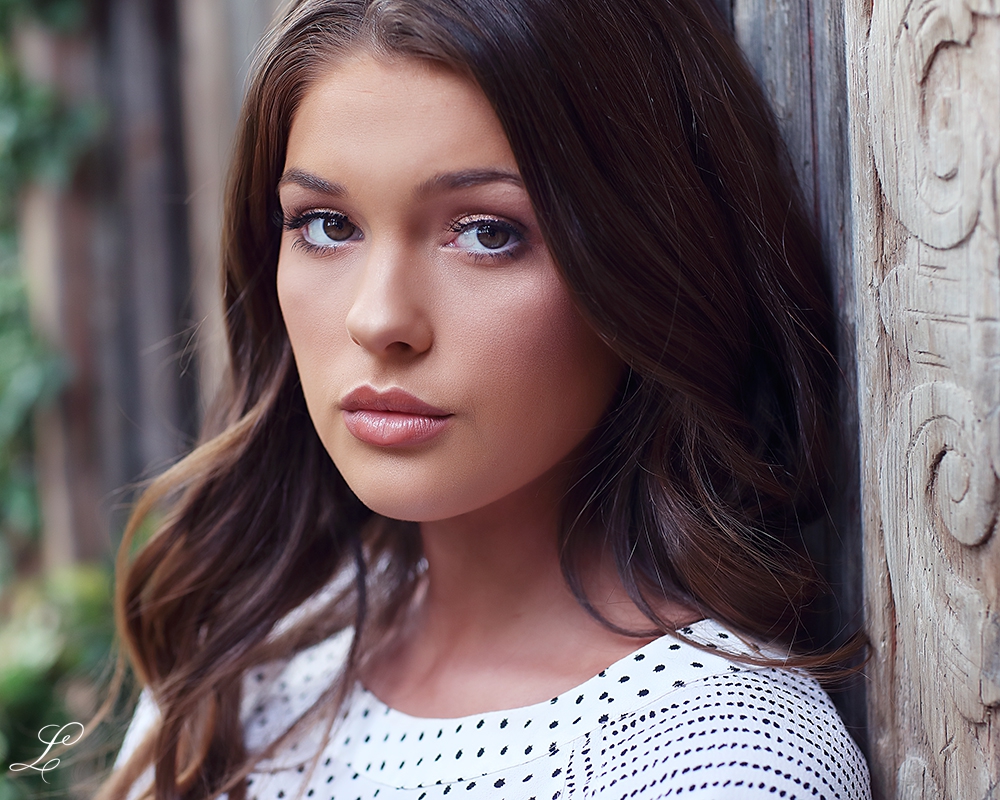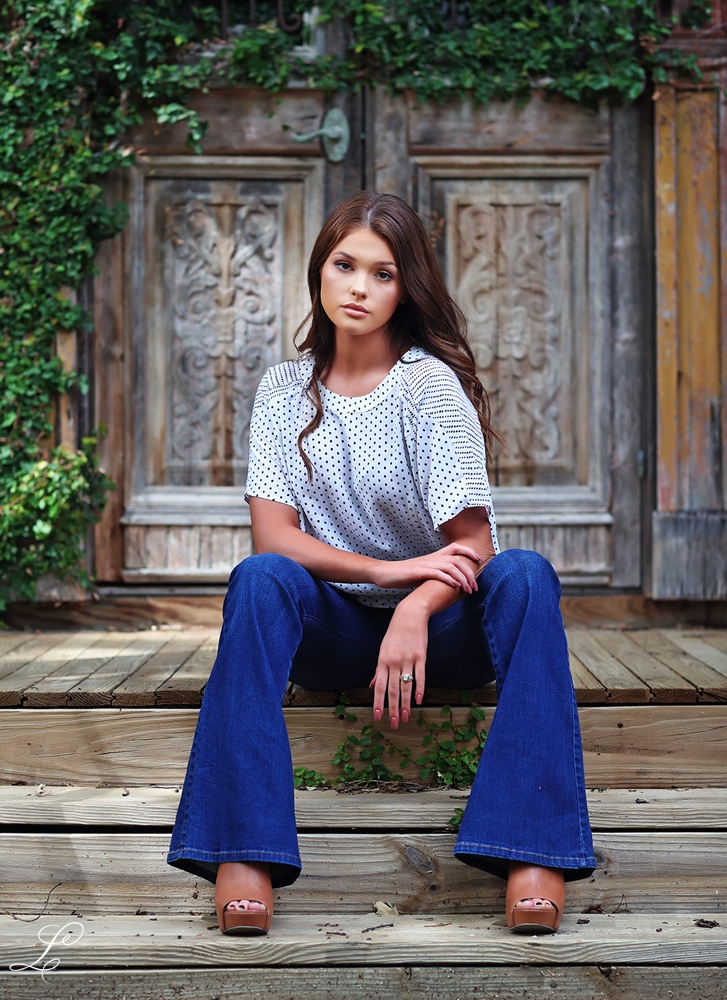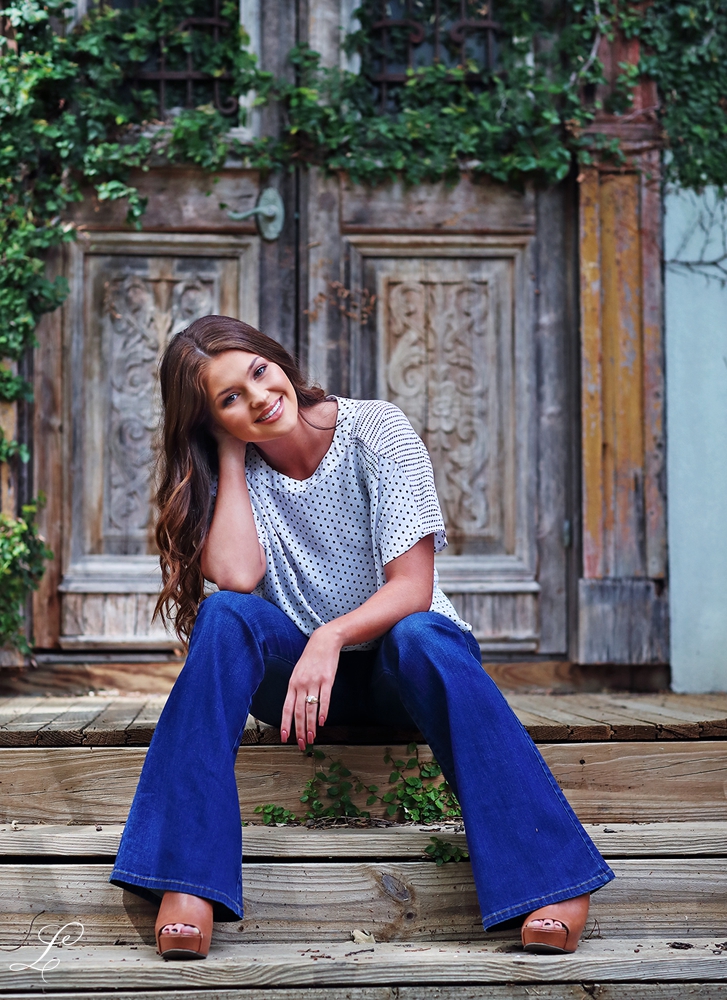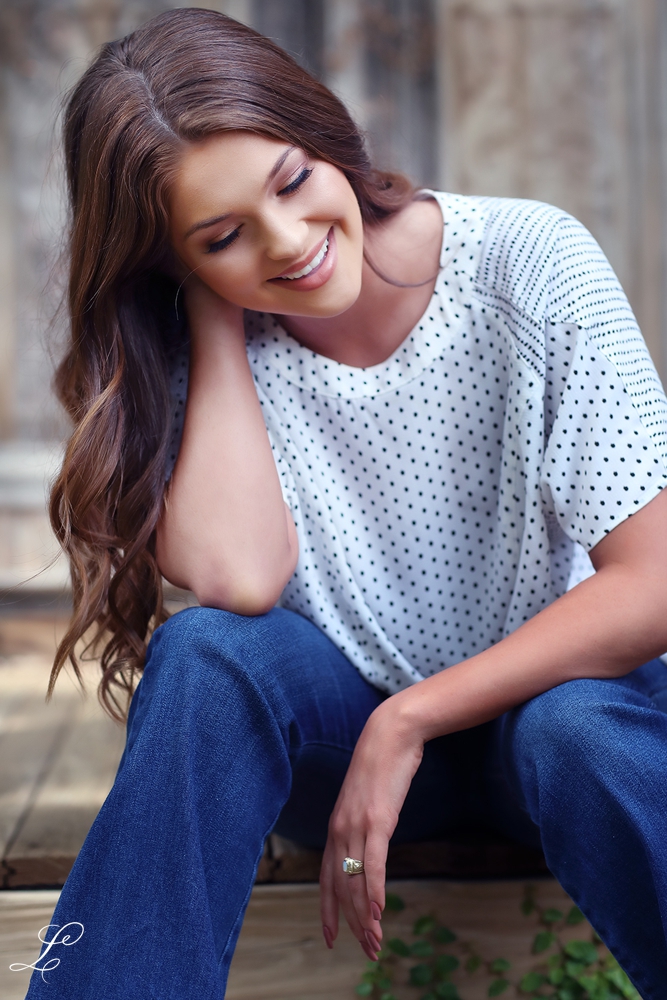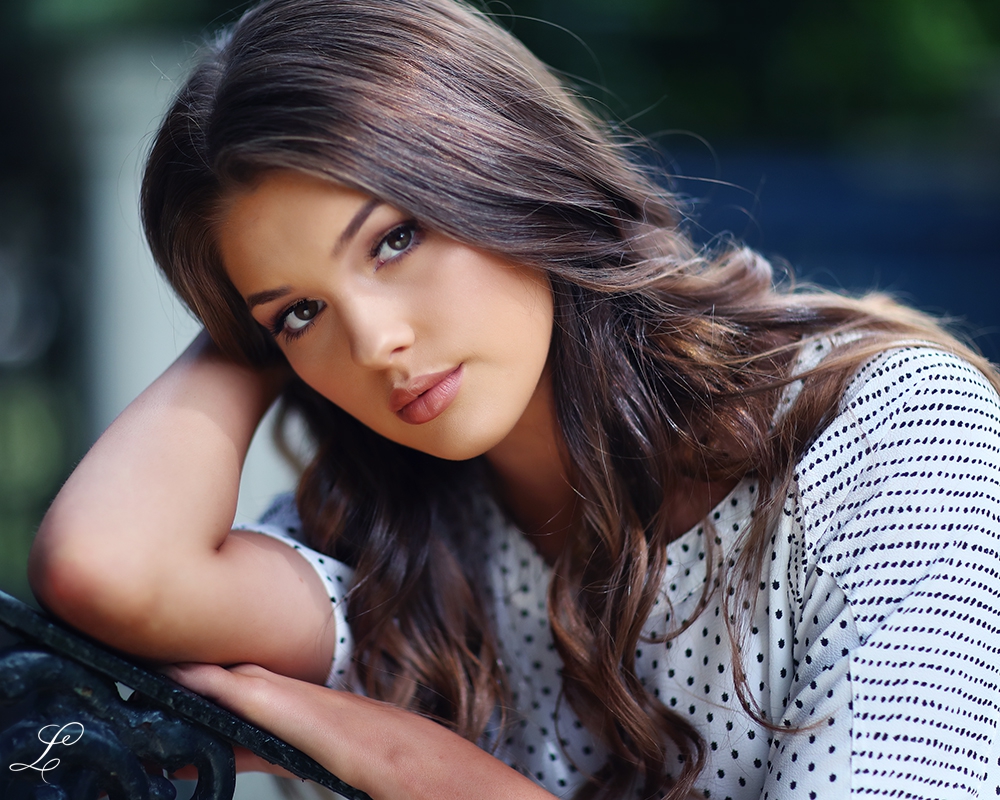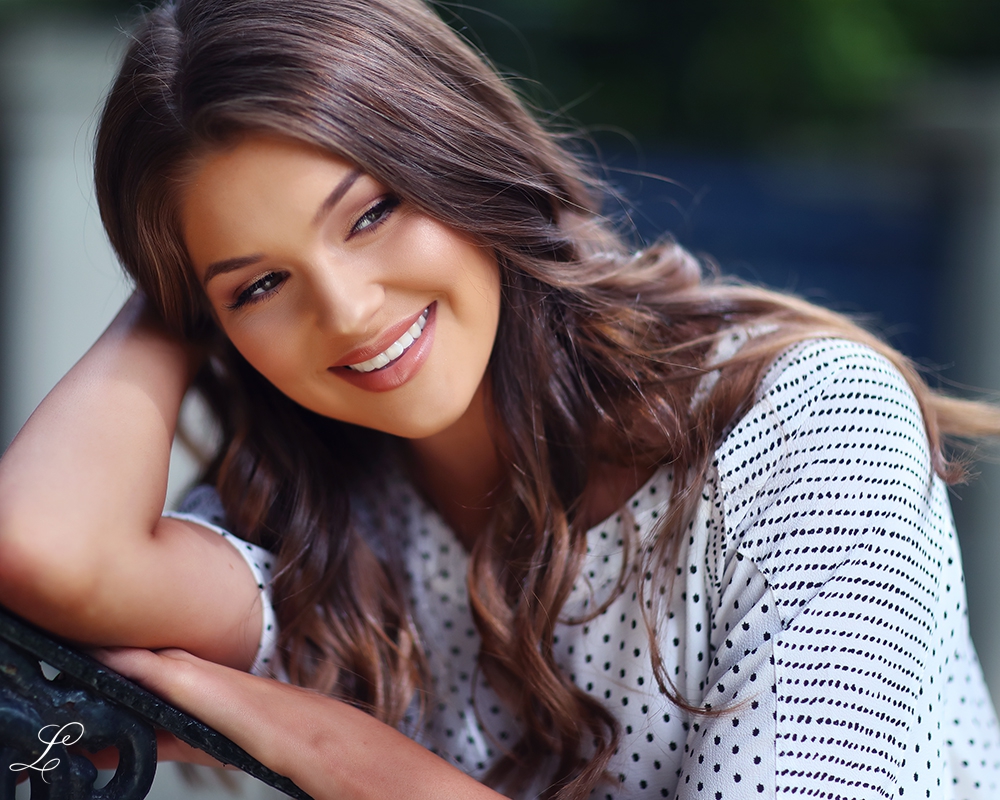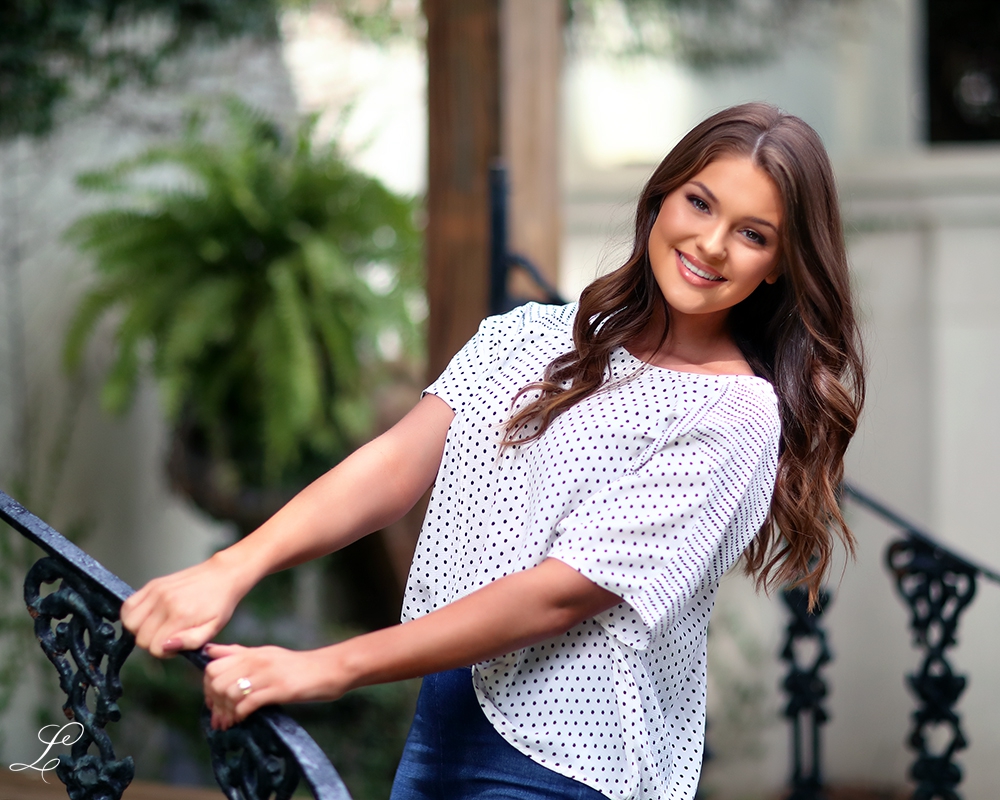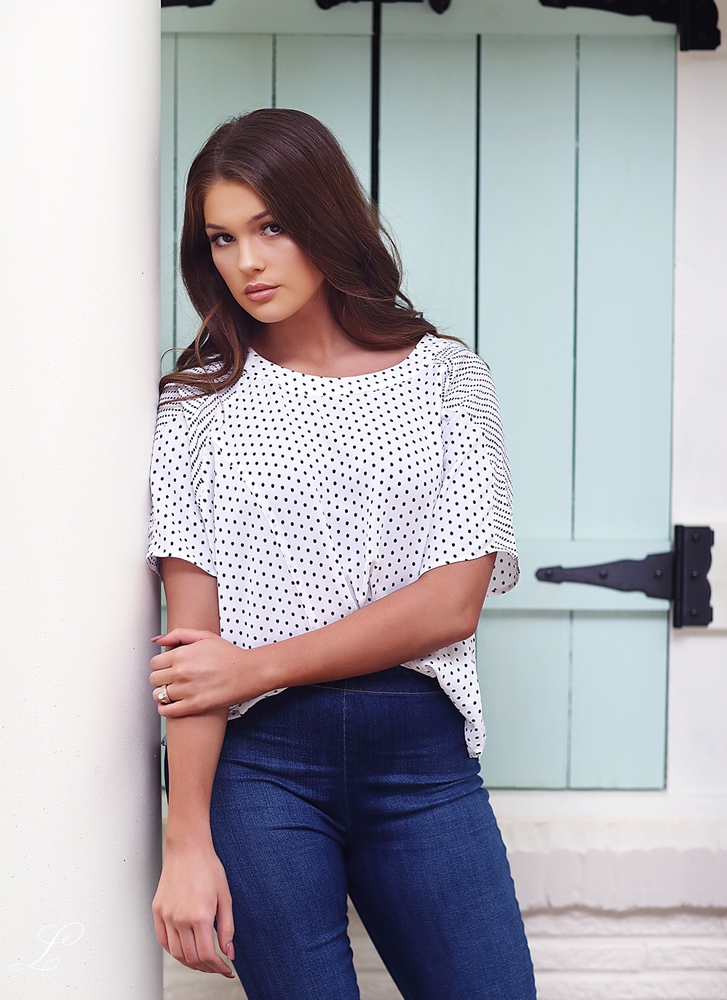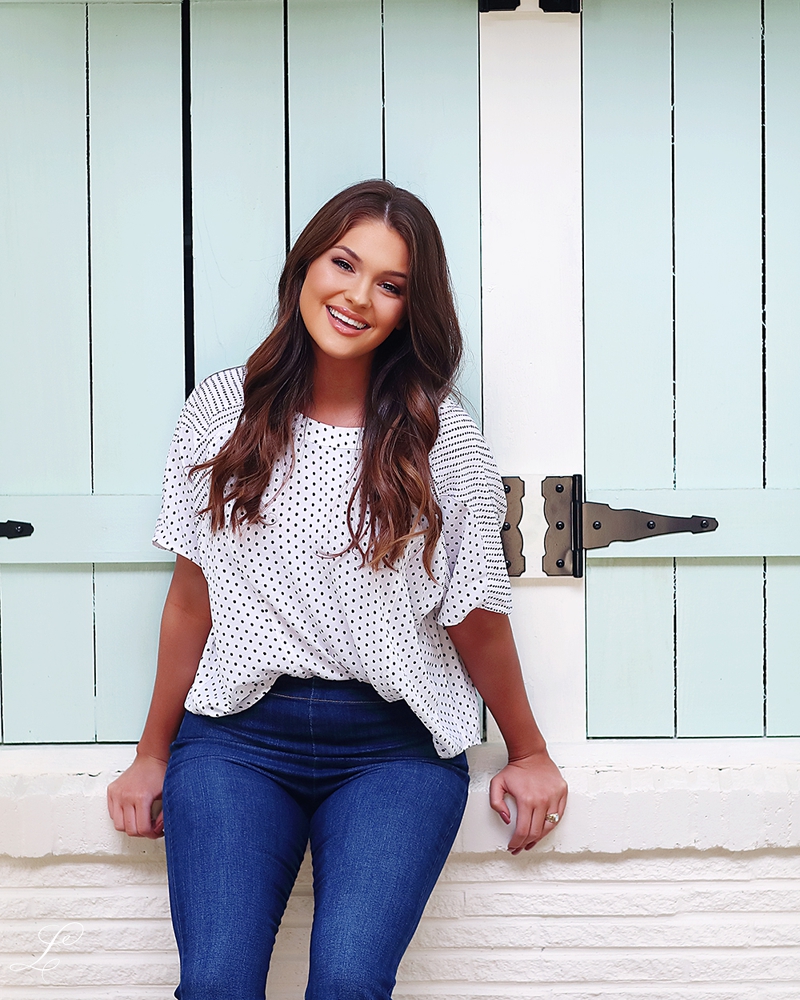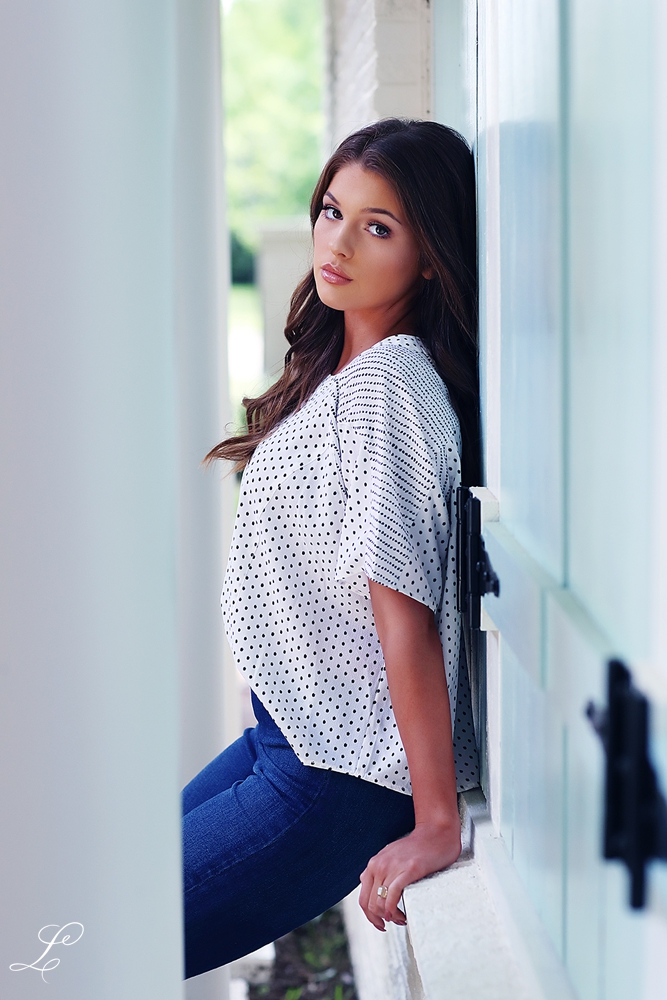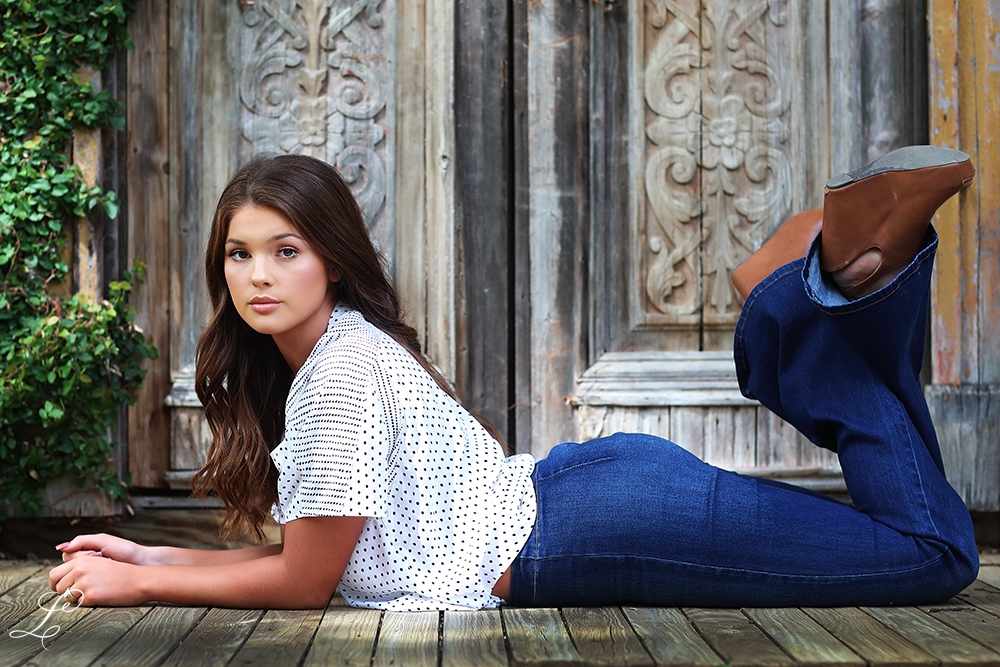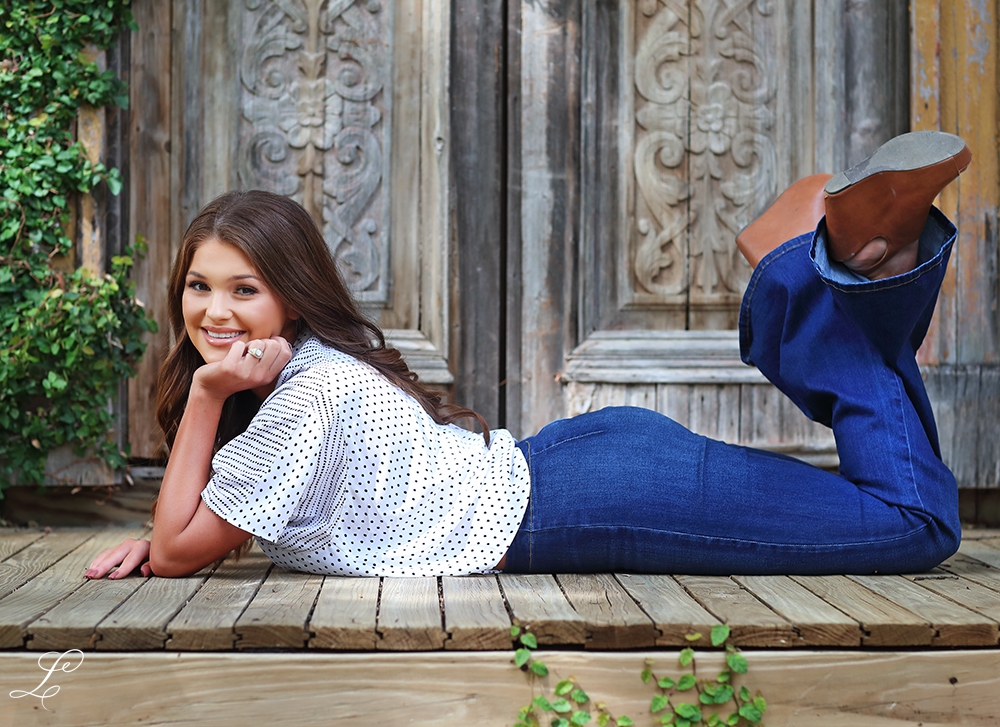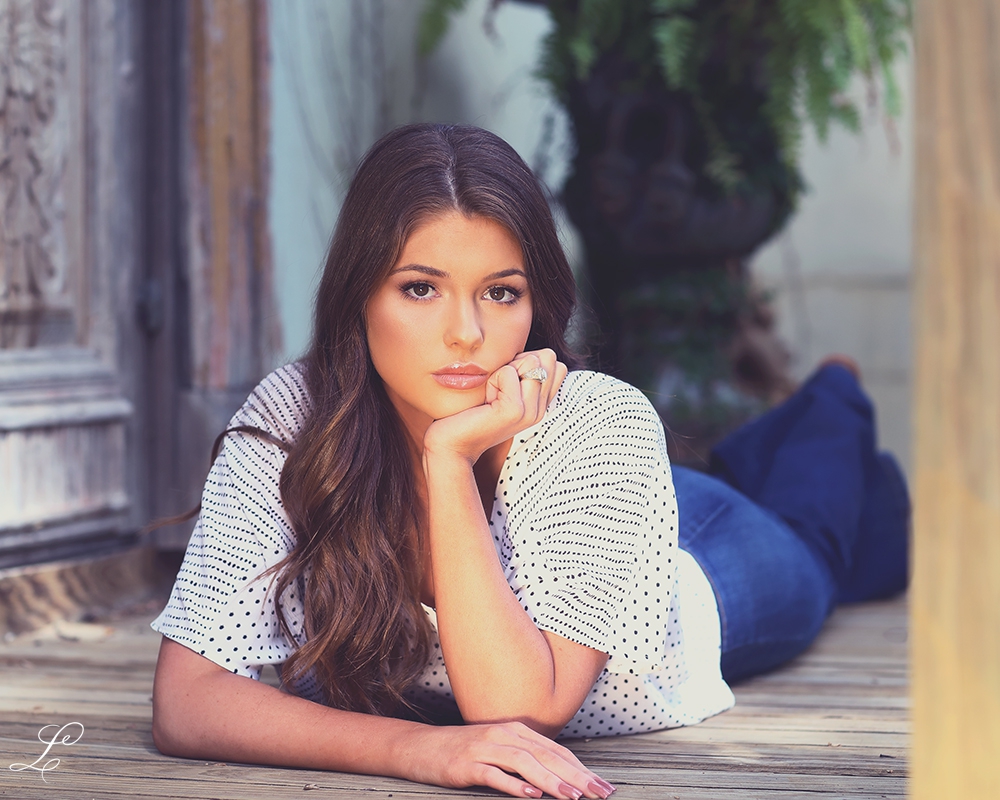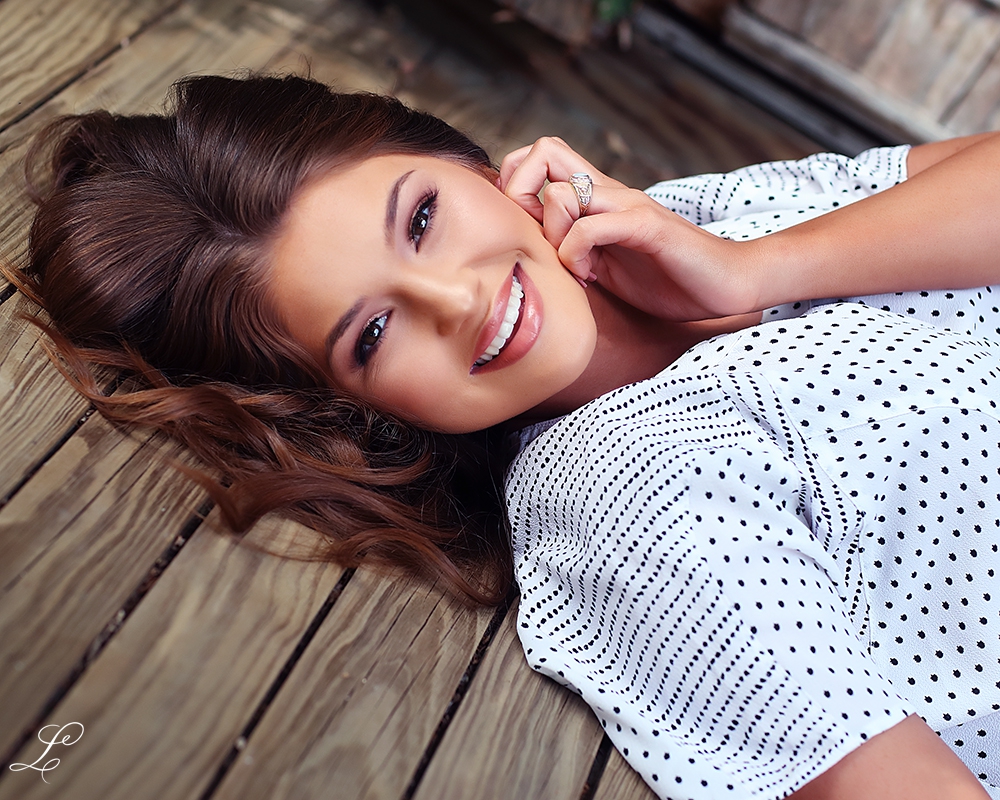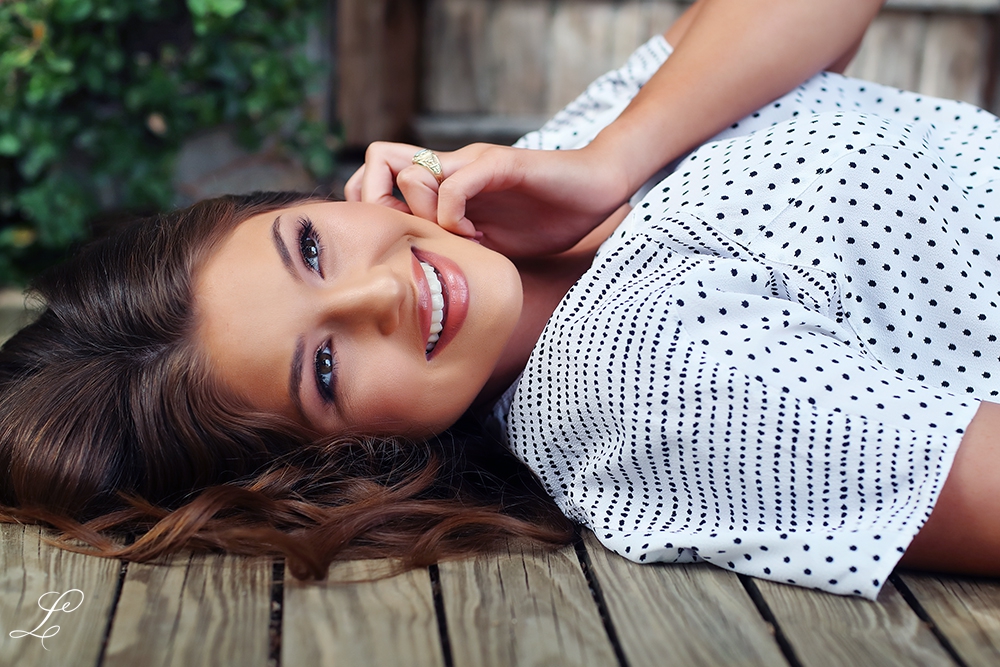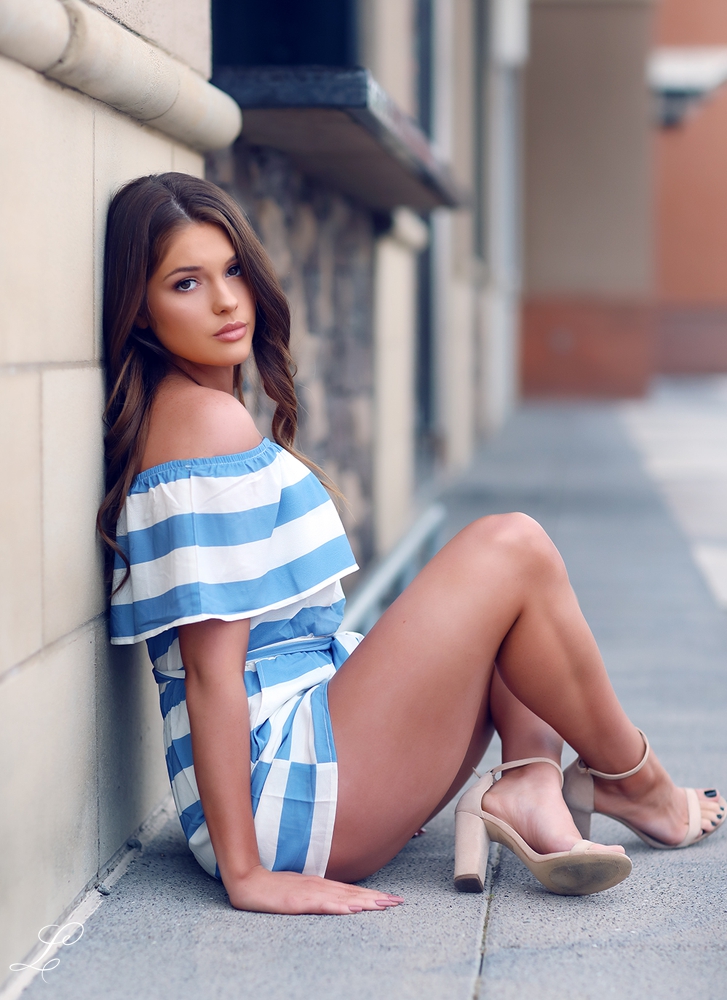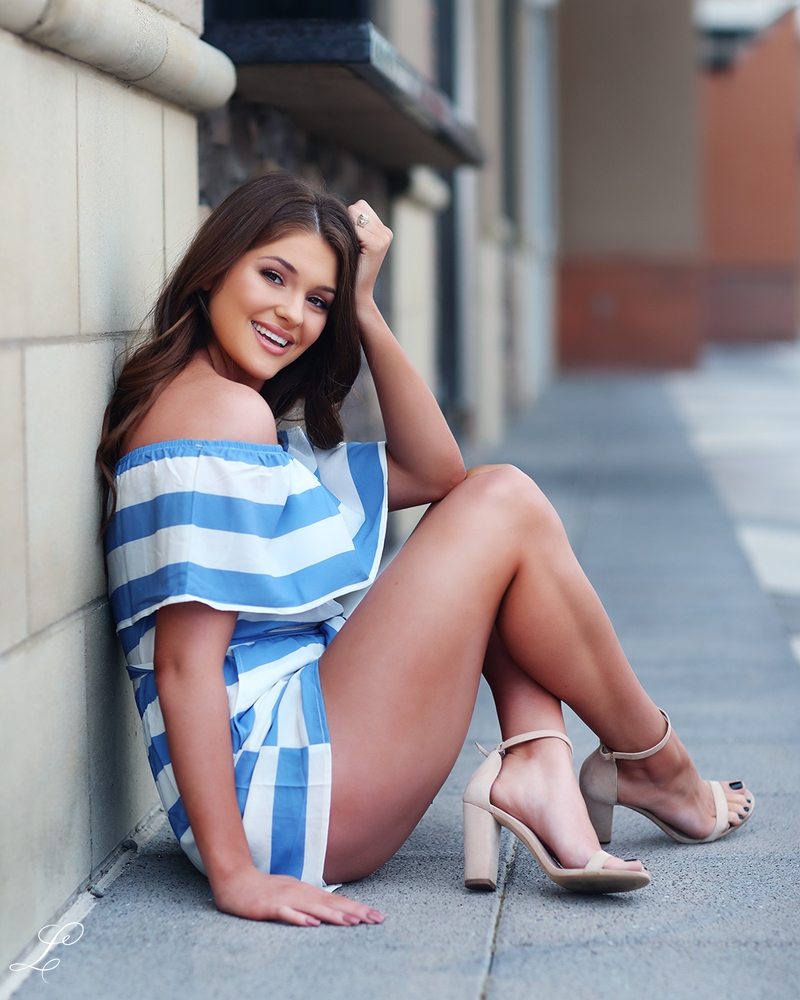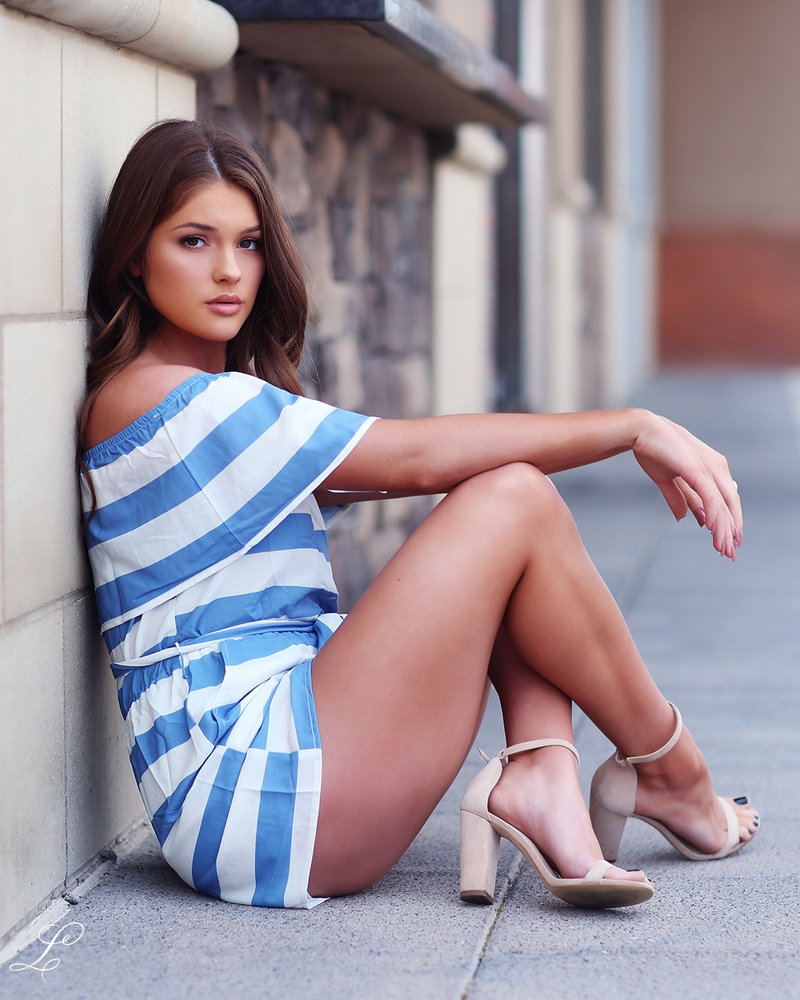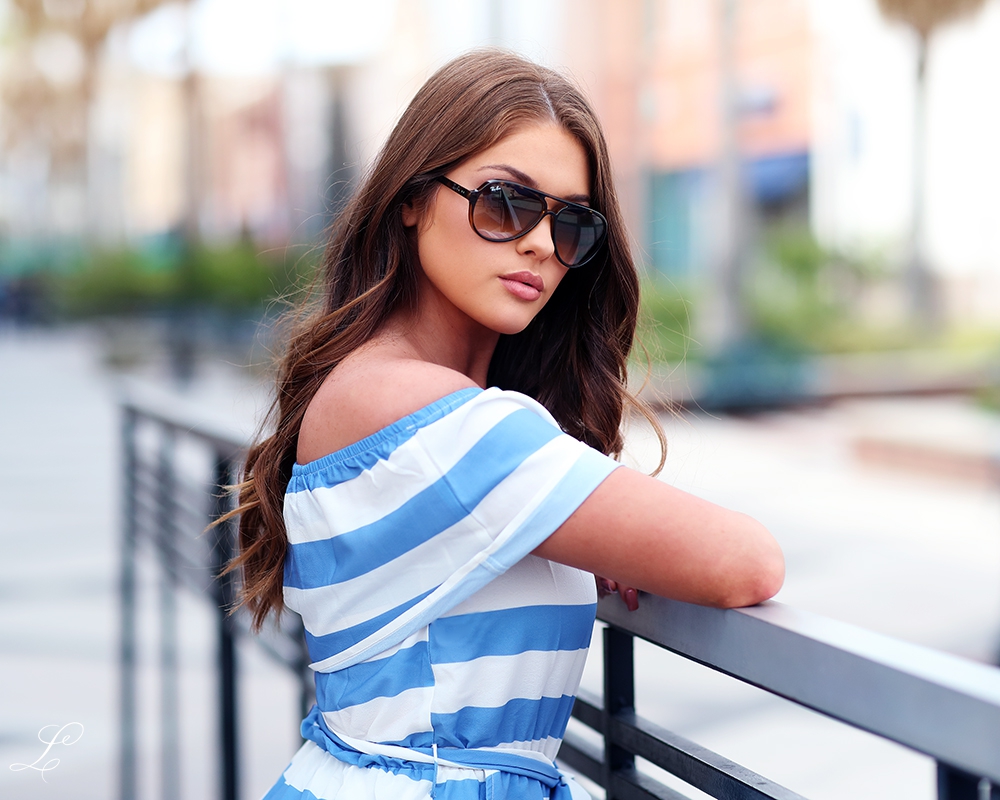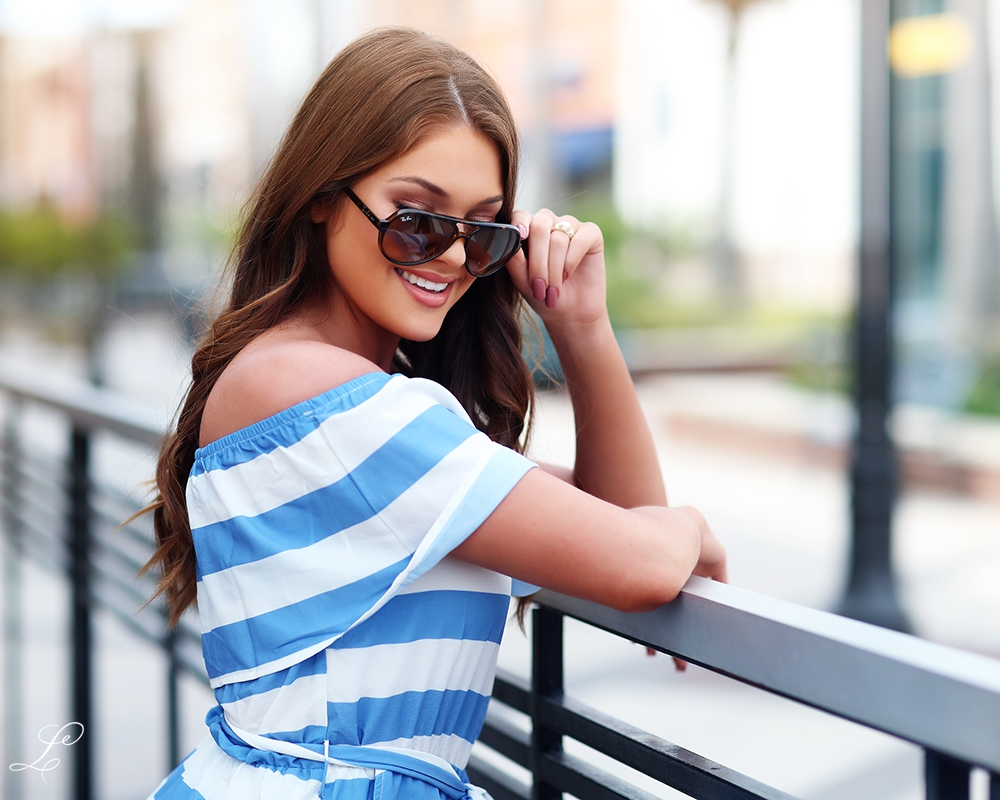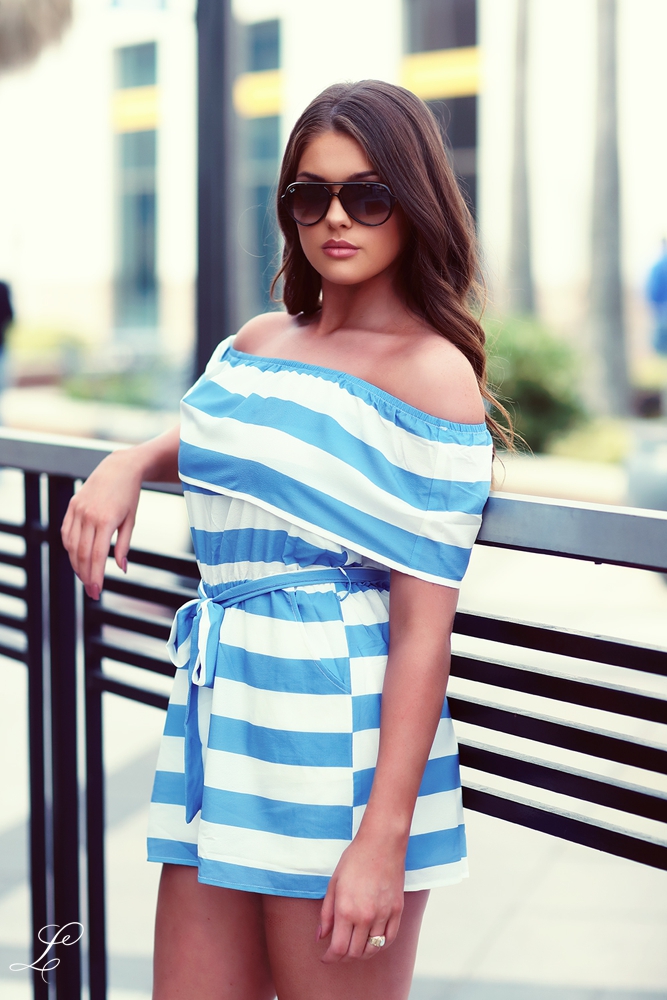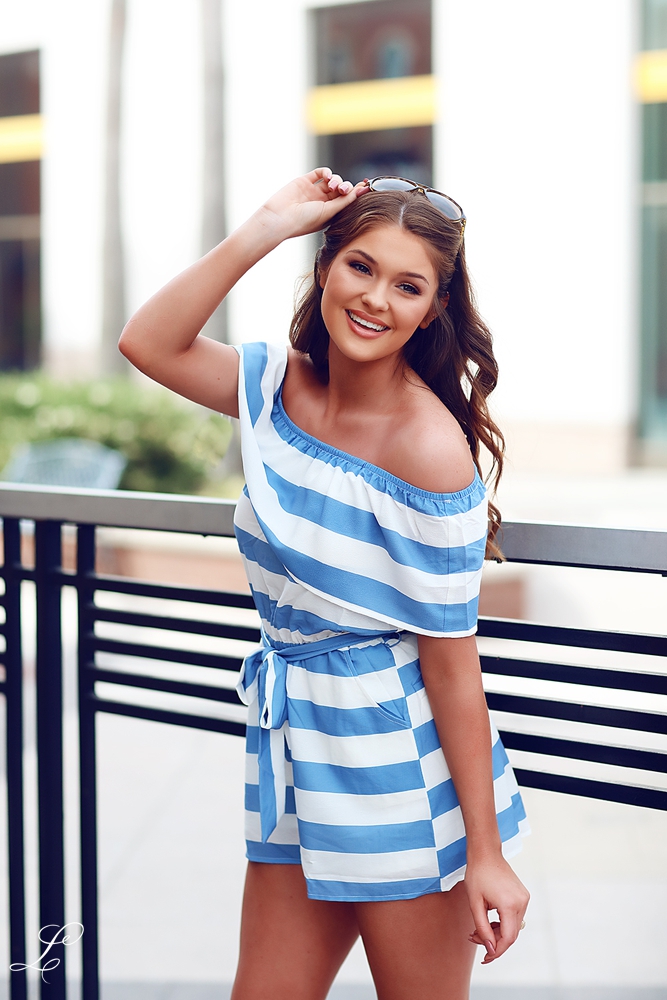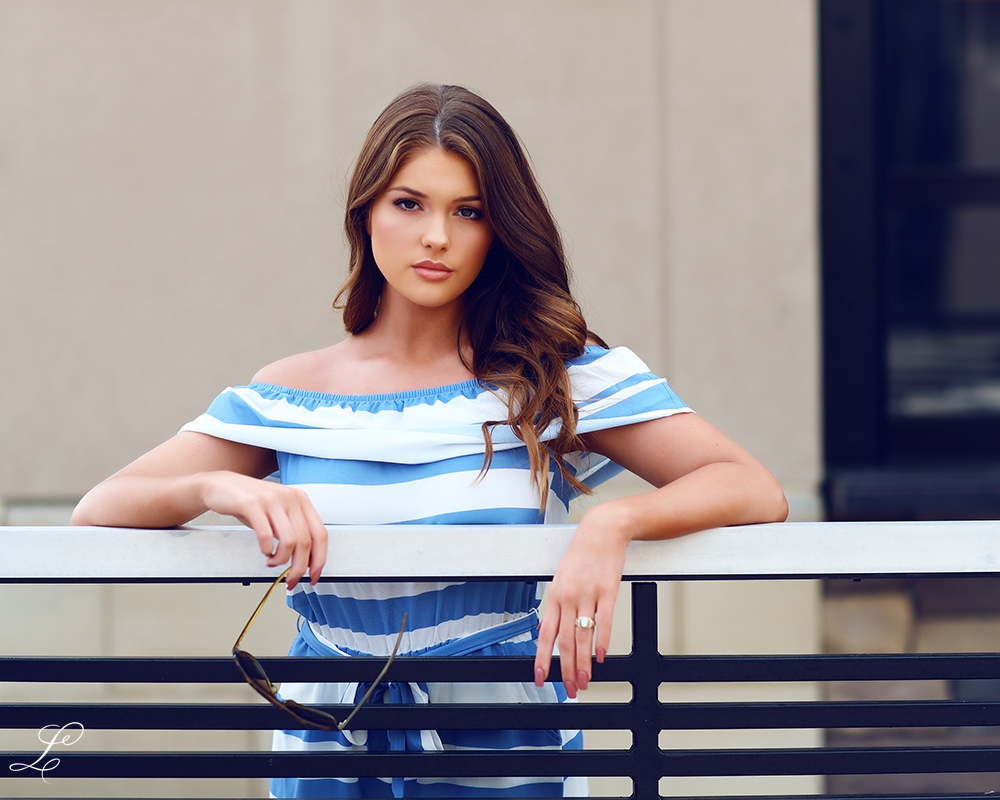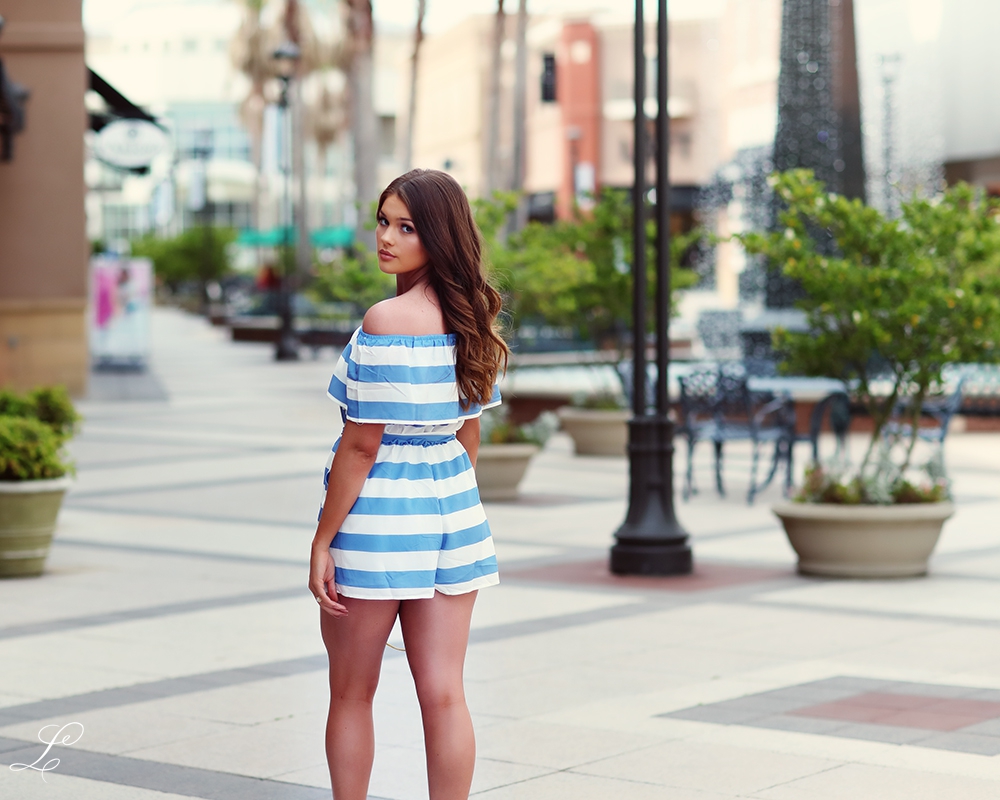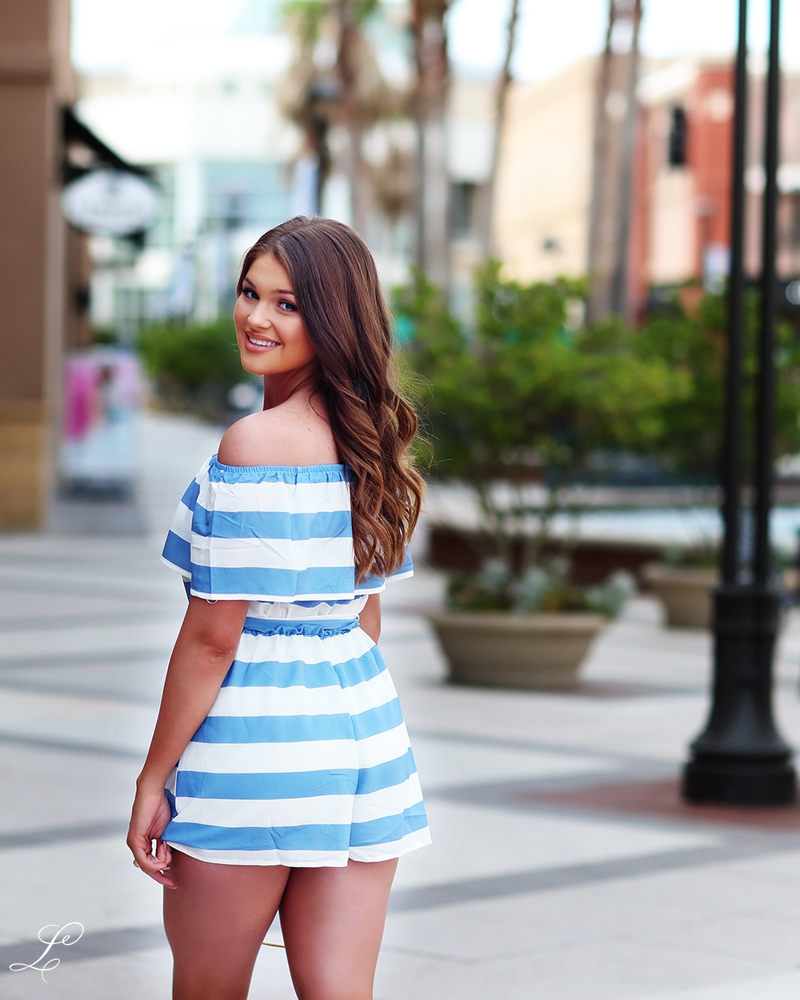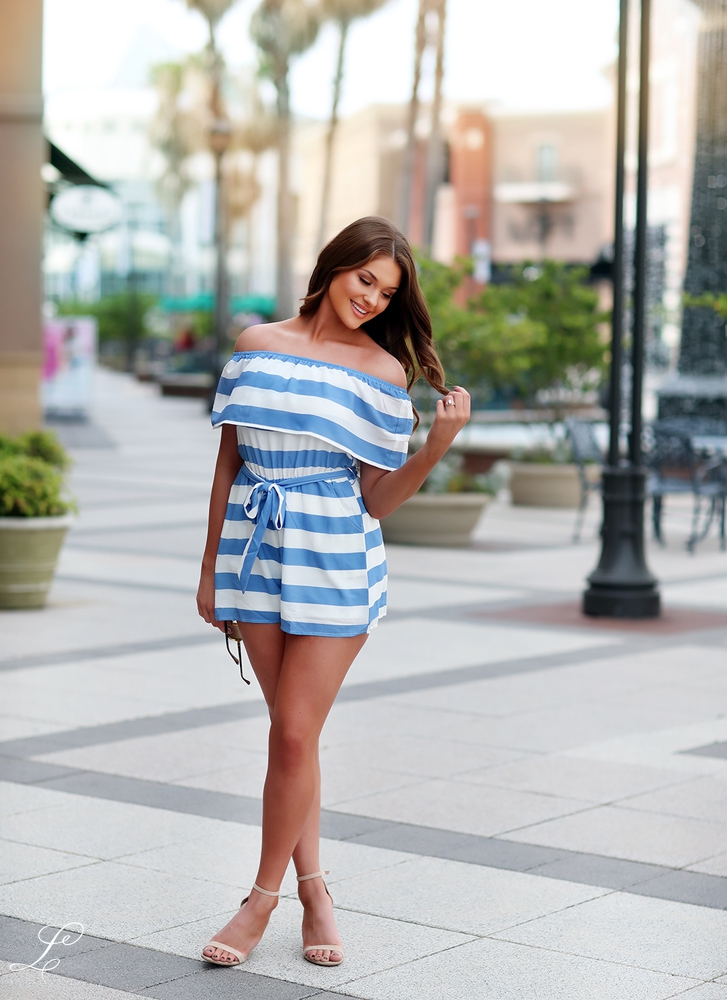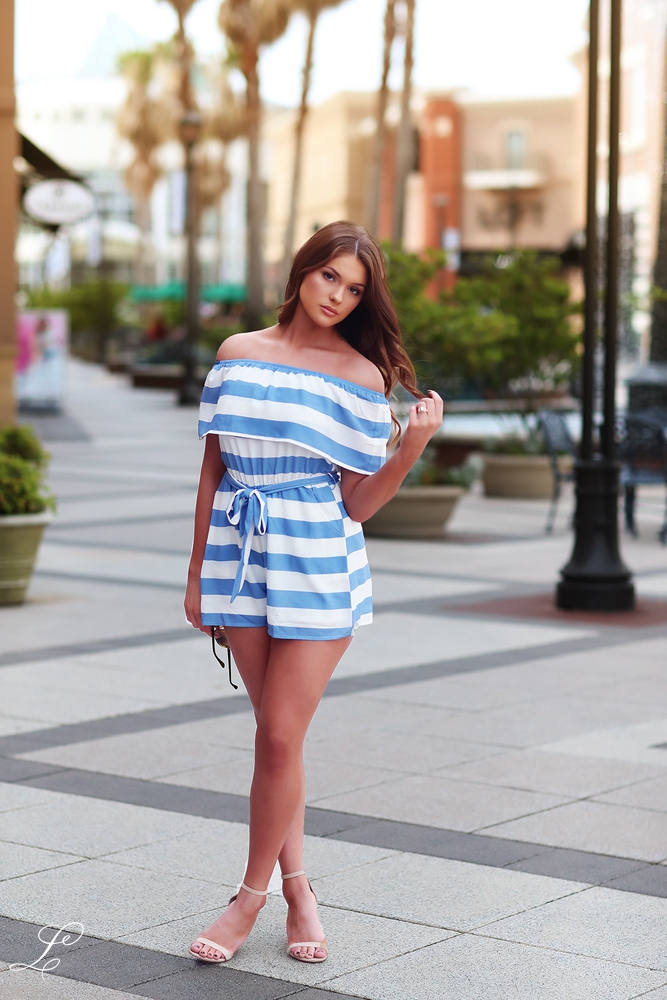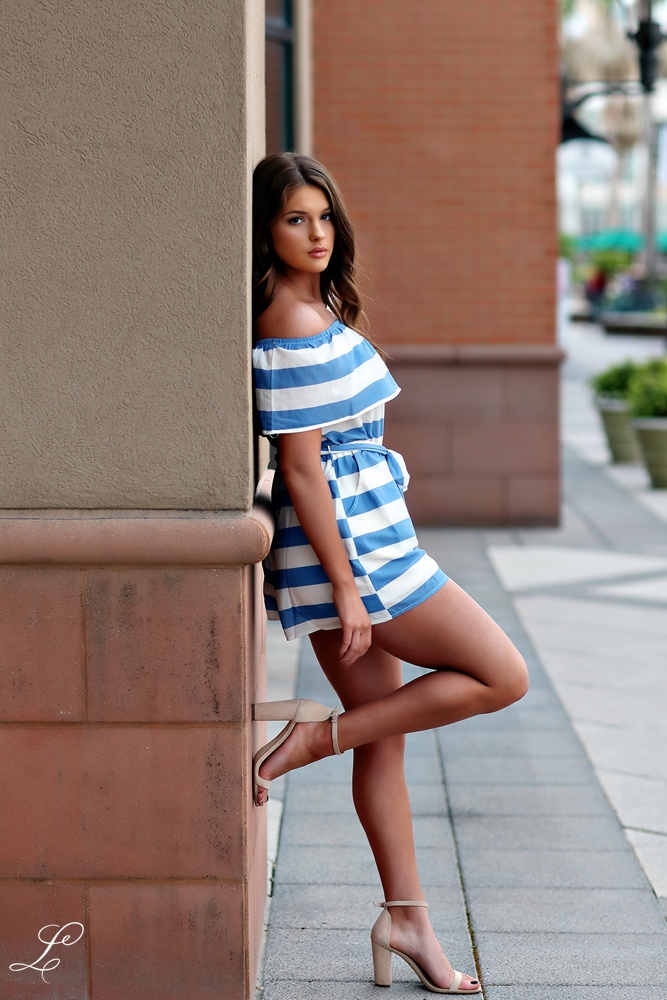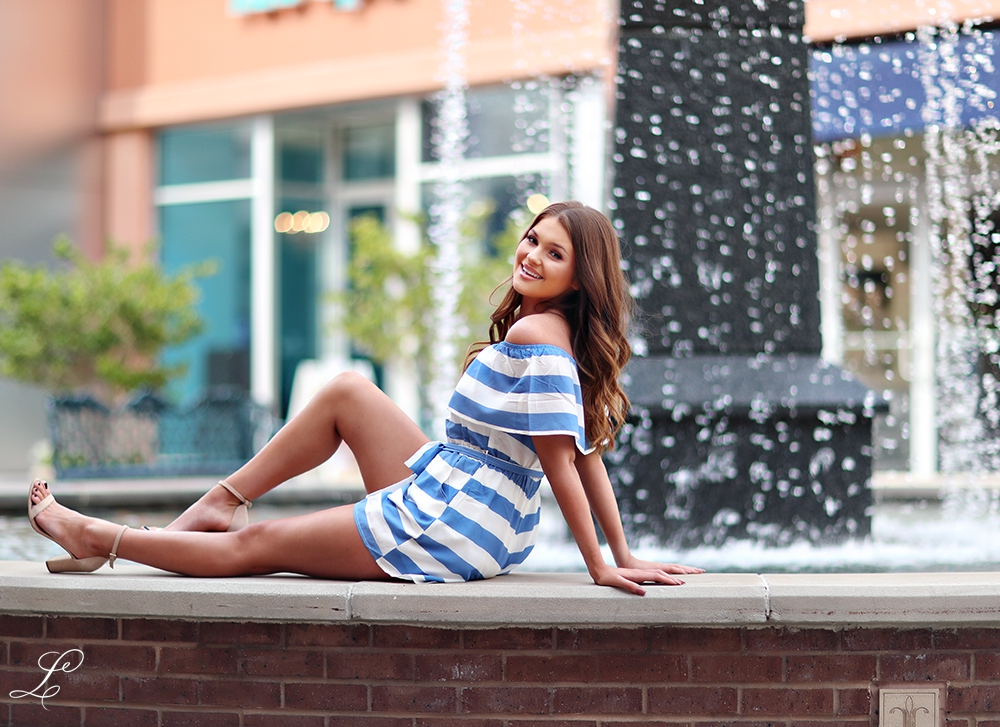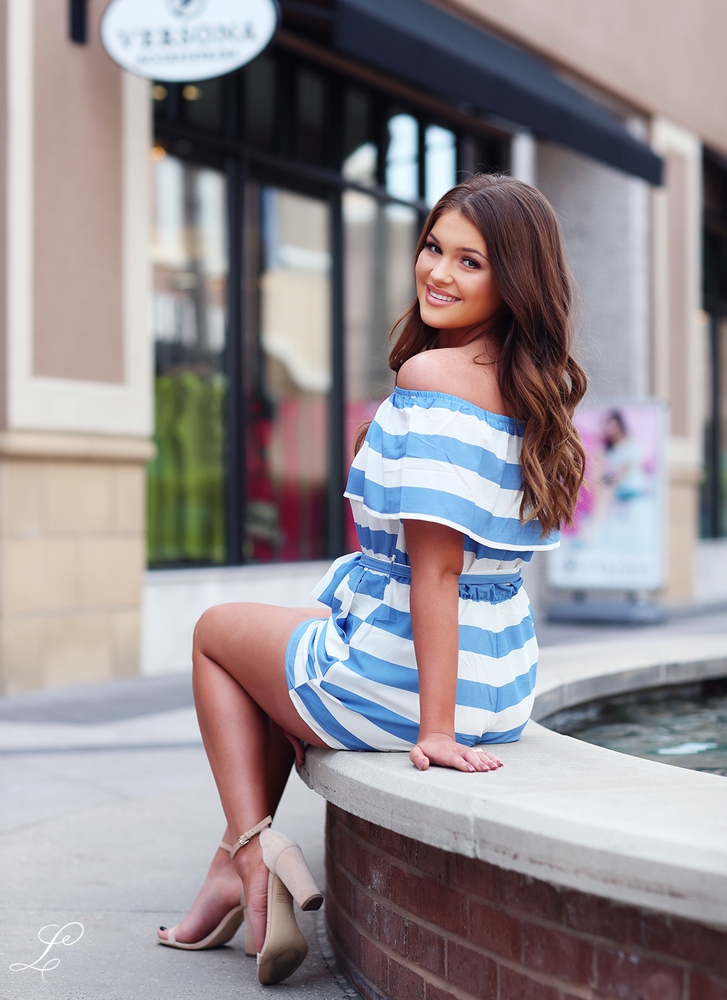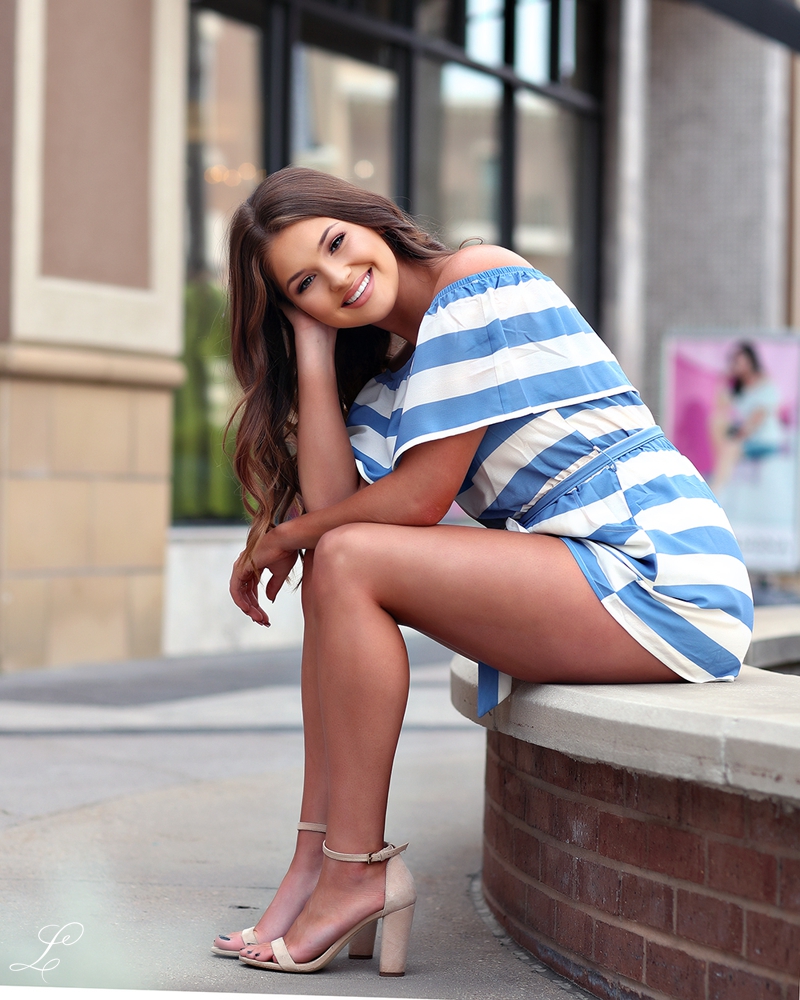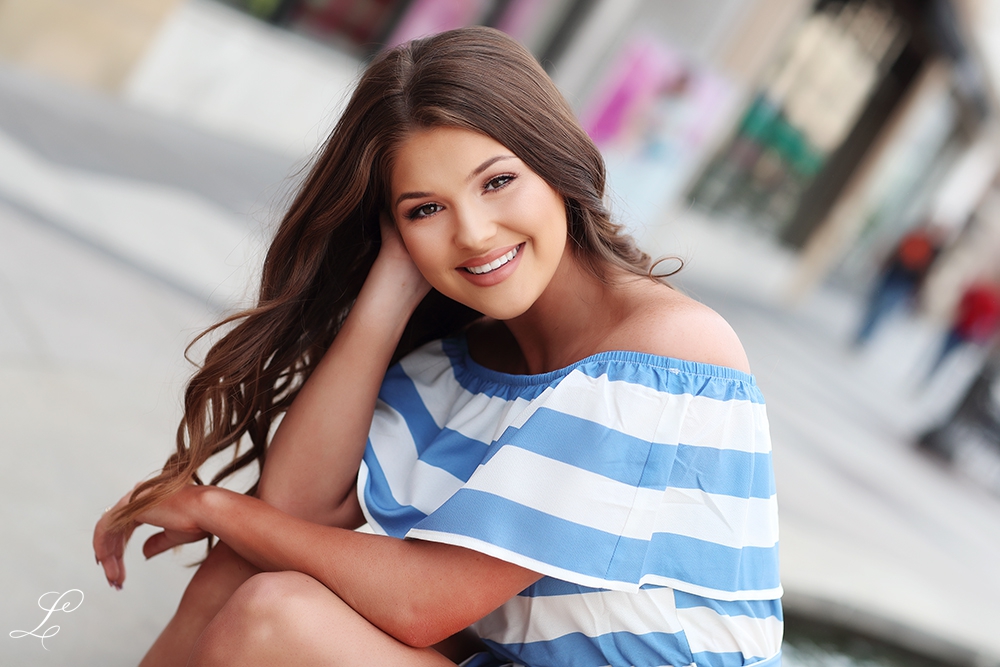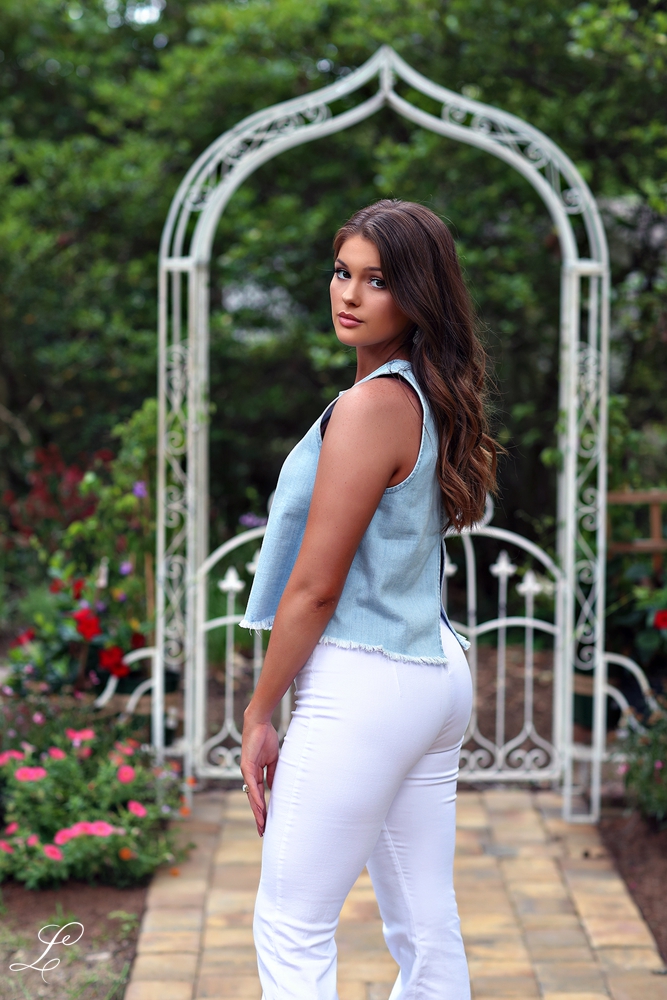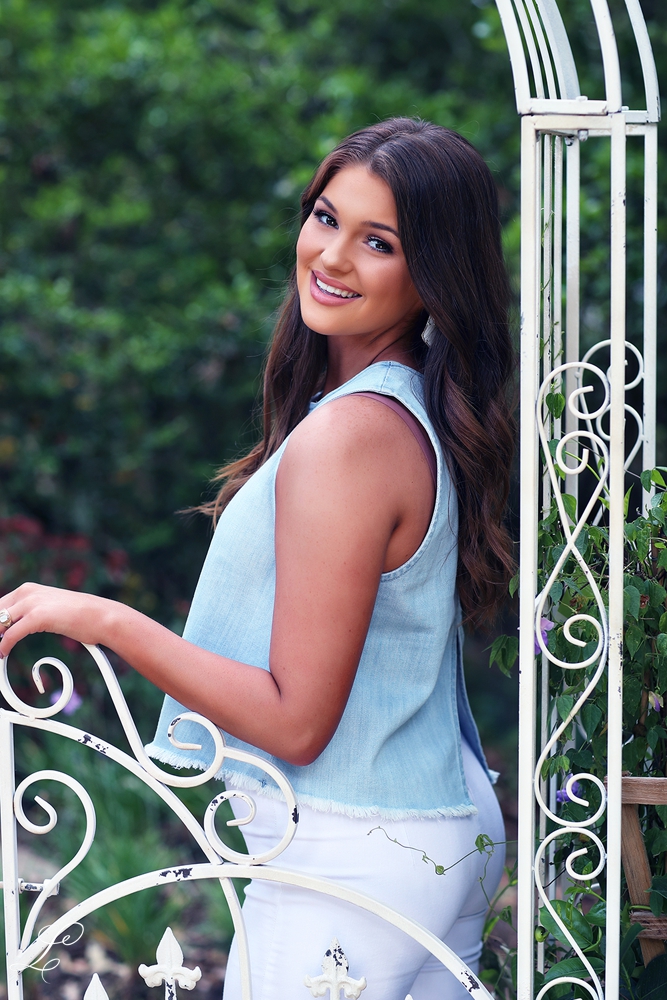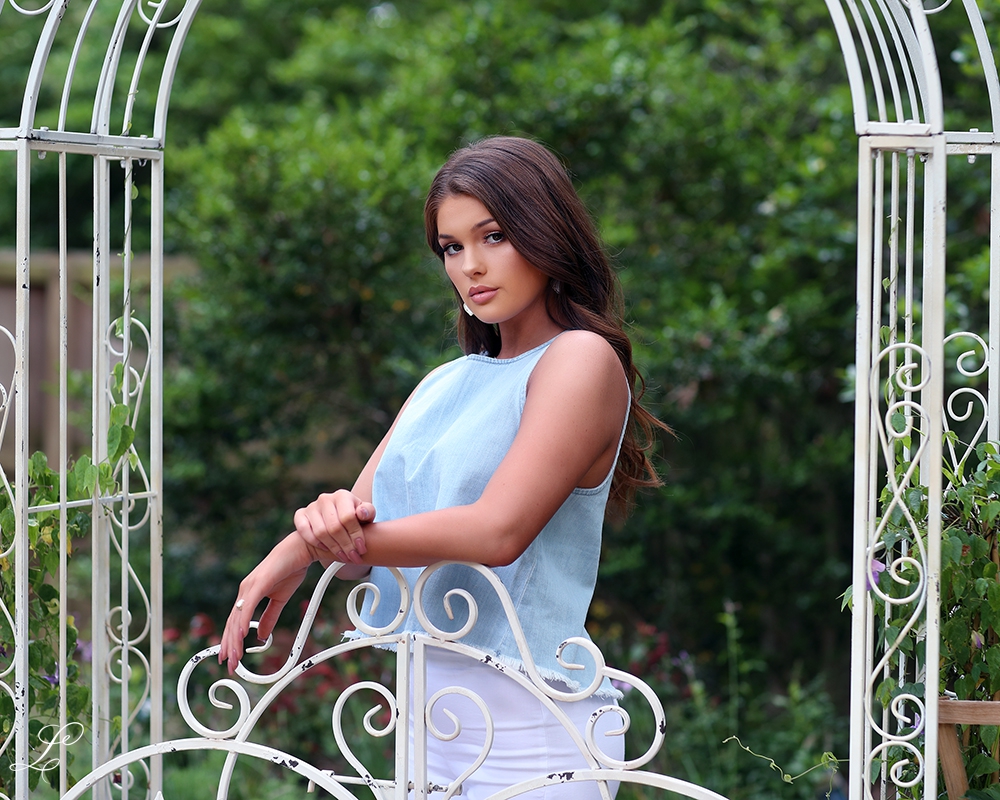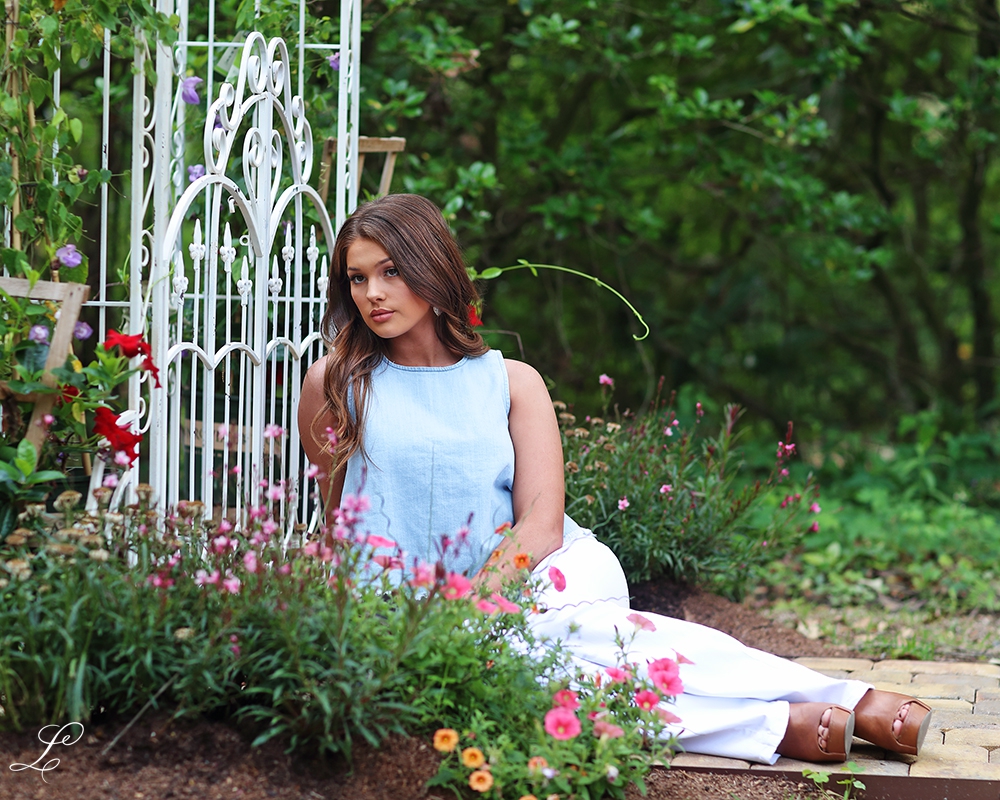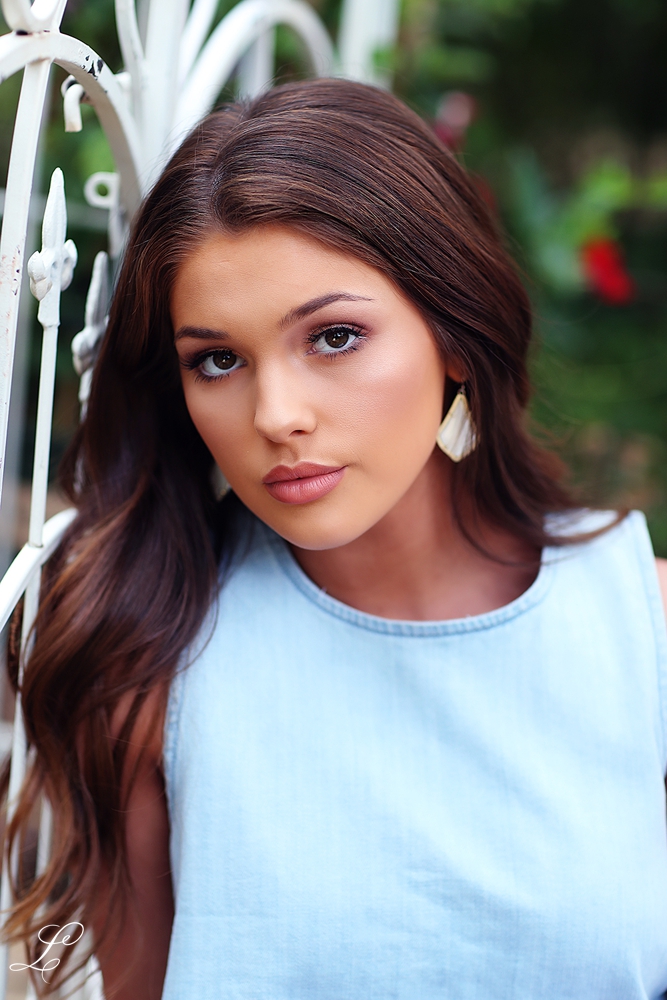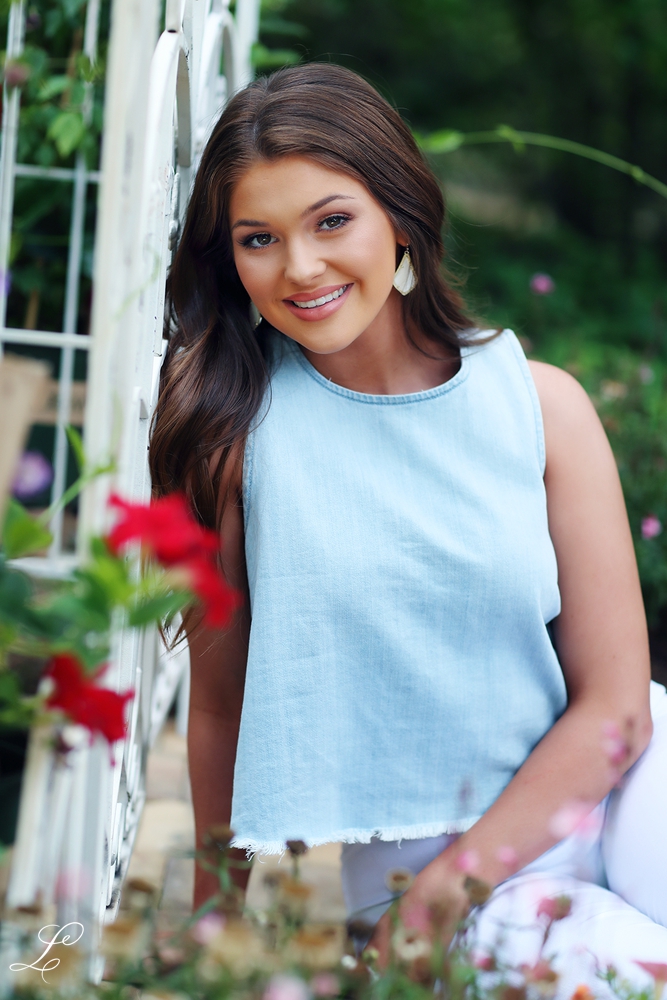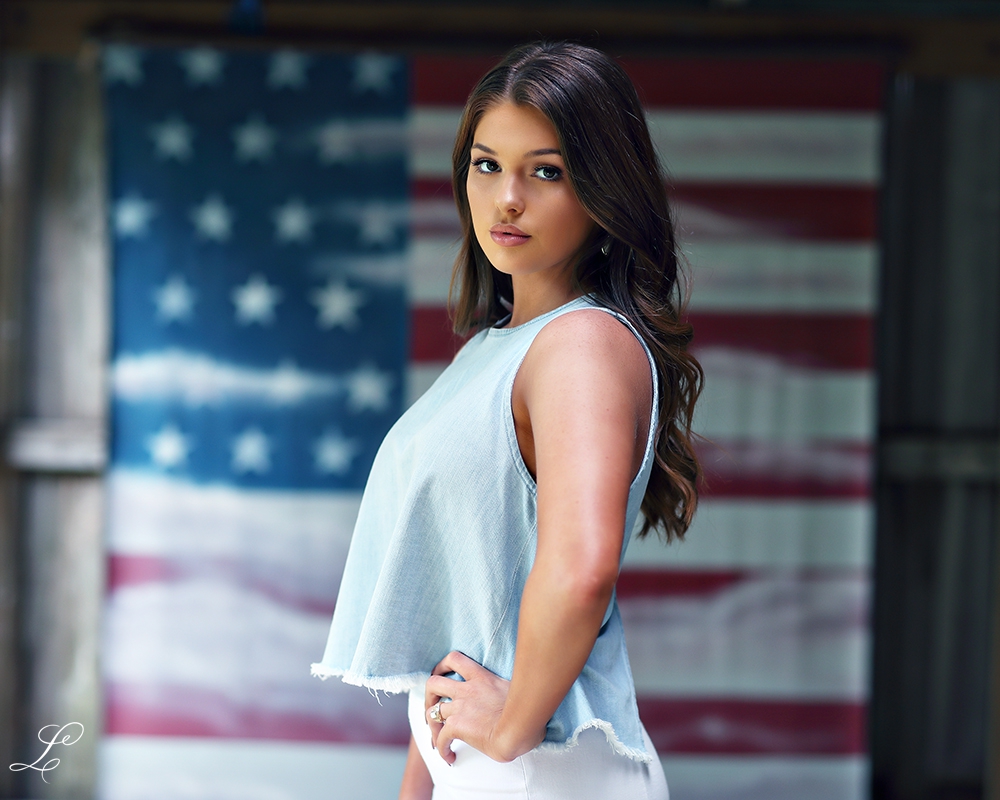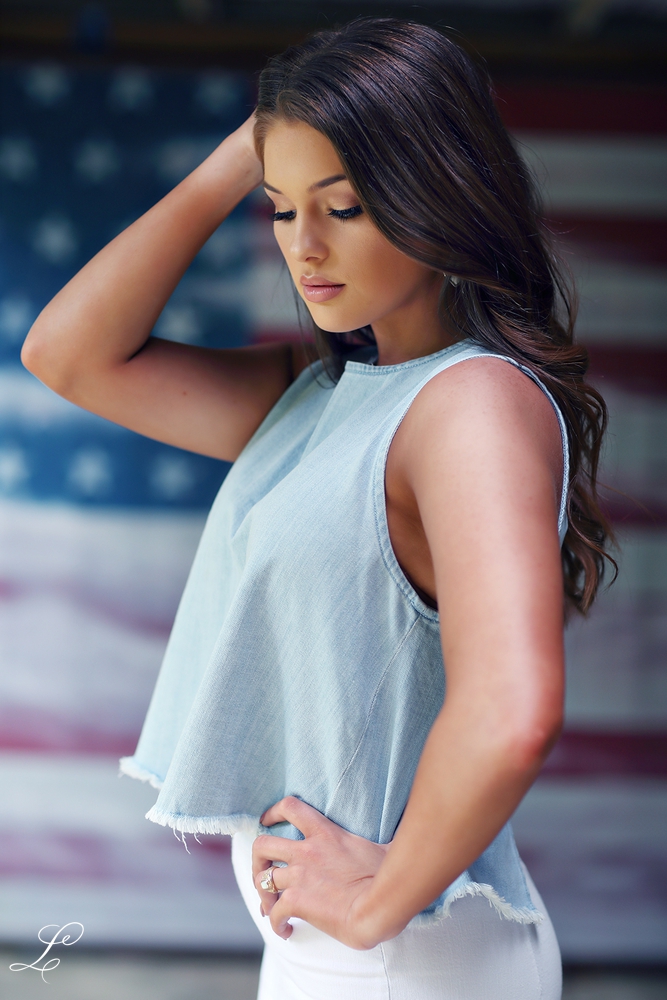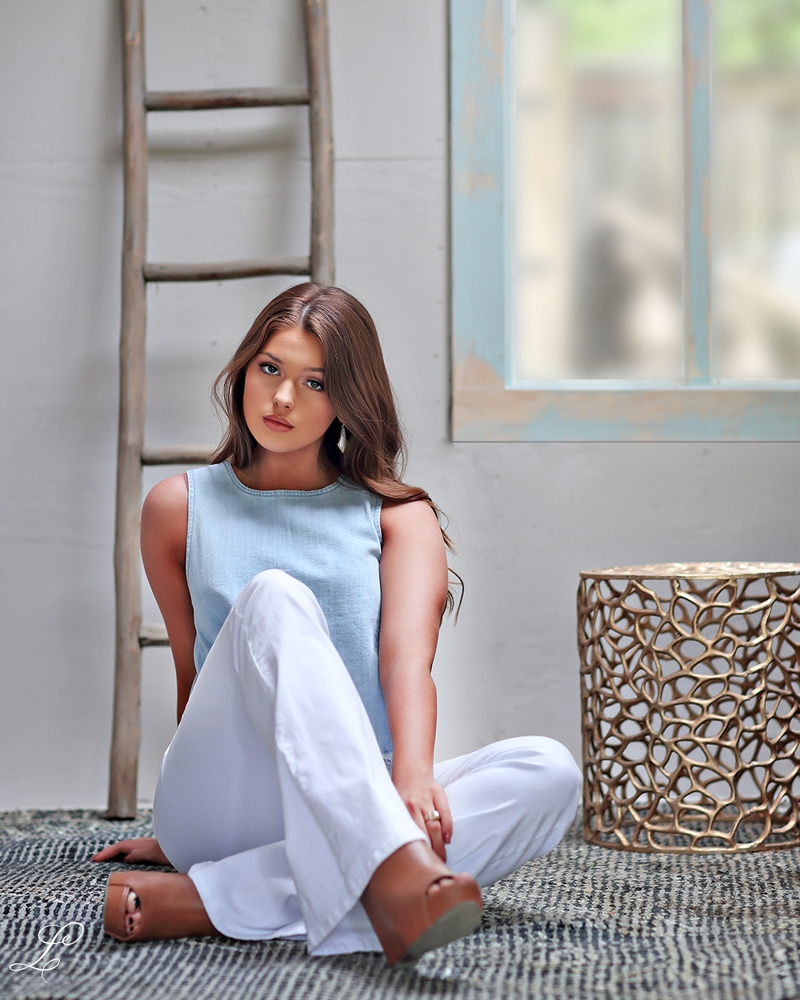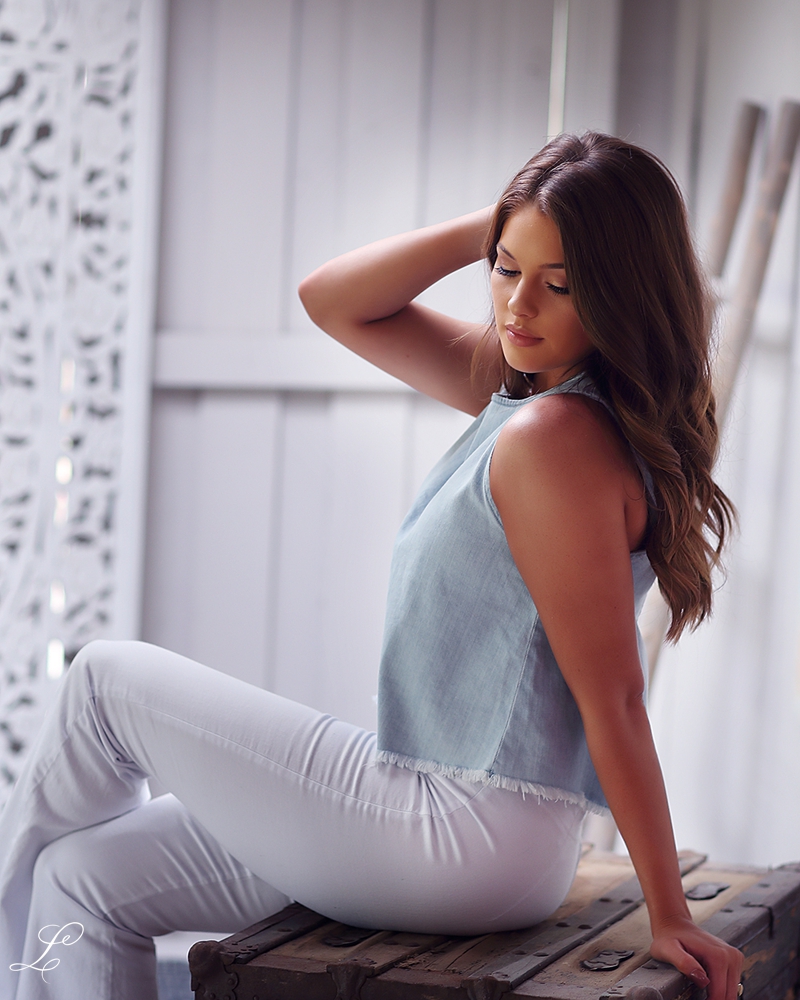 Silliman

They say senior year is the most cherished and memorable year, and there's no better way to remember things than with pictures.

I've never been disappointed with any of Luckett's posts! Every picture looks so effortless and natural, and that's exactly what I wanted. They made it an awesome experience with no stress or doubt about how the pictures would turn out. My hair and makeup was perfect, and I also appreciate how they asked my opinion on things. I would recommend Luckett's to anyone!

Accessories, accessories, accessories! I wish I would've brought more to my shoot. Another thing that is important is to pick outfits that YOU like, not what you think other people will like. This is your senior pictures, so show your personality!

Bracelets, earrings, sunglasses, and hats!

Yes! Props are a great way to show your hobbies and the sports you play.

Casual

Natural

My white bell bottoms and light denim shirt! It was my favorite outfit because it showed my personality the most.

Dacre Montgomery

Spiders… Gross

Sushi and hibachi!

BCBG, Steve Madden, and Sephora

All of the Twilight movies.. I can't pick just one!

My senior homecoming! Being on court was such an awesome experience and being crowned queen was such a blessing. Every event was enjoyable with my best friends by my side!